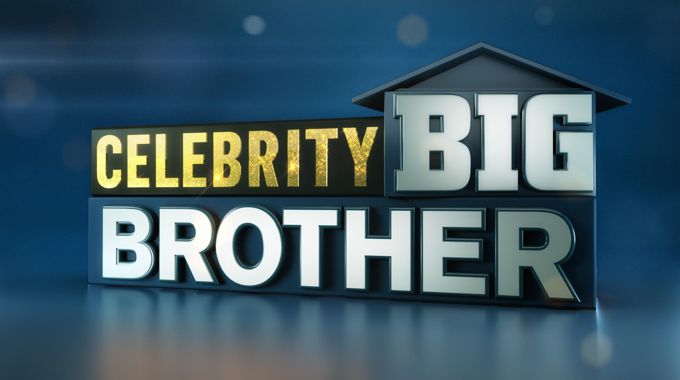 Spoilers for Celebrity Big Brother 2's 2019 season have started to roll out and with just days until the new season starts it won't be long until we get the full cast announcement. In the meantime, check out these first spoilers and get ready for more soon!
Spotted in the wild earlier this week was former WWE star Eva Marie (Natalie Marie Coyle) at a local gym filming a spot about what she would miss while she was away in "the house." Why that's the Big Brother house, so it seems!
twitter-tweet" data-lang="en">

VIDEO: Leaked footage of producers asking Natalie Eva Marie today about being on Celebrity Big Brother this season. #receipts #celebritybigbrother #cbb #cbbus2 #bbceleb pic.twitter.com/Bmq4PbZE2F

— Fearless (@beycentric) January 10, 2019
Being a WWE star and actress I imagine we'll get some badass attitude and comp performance out of Eva Marie which hopefully holds up to dedicated playing and scheming through the CBB2 season's short three-week run (season schedule). She's not the only name making the rounds right now though.
Joey Lawrence is next up, thanks to Perez Hilton. Whoa is right. And if you have to look up Joey then I'm feeling old, but that's okay. Lawrence is an actor who made it big on Blossom way back in the day and he's work since then as well but he may not be a household name for everyone.
Hilton reported on Thursday at Joey Lawrence would be on the Big Brother Celebrity cast this season and teased there could be more names coming from his source soon and hinted there was DWTS connection. But like I noted, with Celebrity Big Brother starting on January 21st, there really isn't much time left for preseason leaks!
Are you ready for CBB2 on CBS and All Access? Download our Big Brother App, join us on Facebook & Twitter, and get our Email Updates for more!