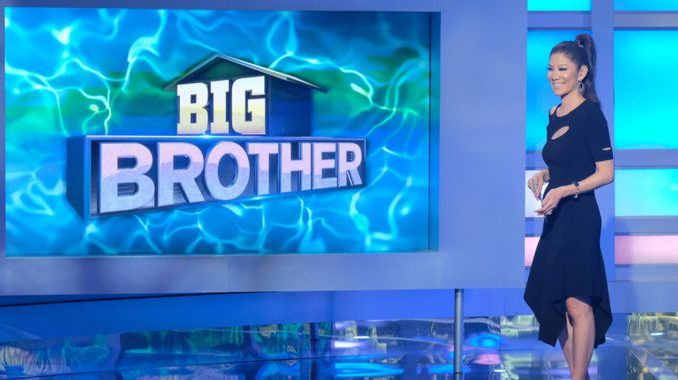 We're wrapping up our season of Big Brother 20 interviews with Executive Producer Allison Grodner as we chat with her about L6's decision between Sam and JC, Houseguests who came to play this season, and what's going on with Celebrity Big Brother. Read on for what Grodner had to say this week.
Big Brother Network: L6 made the choice to evict Sam instead of JC and it came back to bite them. Was this a case of the right choice gone wrong, or was it always a bad choice to have kept JC instead of Sam this past round?
Allison Grodner: It appears it was a bad choice based on JC's surprise HOH win but I think that Sam probably makes a better juror for Level 6.
BBN: I'm not sure I heard the phrase "I just want to make it to Jury" uttered this summer. Between that and mostly hard-fought comps, what do you think made this group of Houseguests so much more driven than in some recent seasons?
Allison Grodner: This year almost everyone came to play. It was a house of people that wanted to win and both we and the fans appreciated that. I hope that future houseguests learn from this cast when it comes to playing until you walk out that door. It made for a great season to have people who truly wanted to be there.
BBN: BB20 is wrapping up but Big Brother Celebrity 2 isn't far away. Are you ready to start casting celebs for the new season?
Allison Grodner: Definitely! We have already started and we are so excited to dive into the next Celeb BB this winter!
BBN: Thank you!
Interesting angle on JC and Sam in the Jury. Sure, JC will probably be joining them soon but he won't have the chance to advocate on their behalf and in fact, he might have been so bitter he could have hurt the chances for his perceived betrayer, most likely Tyler. Maybe we'll see a more supportive Sam in the Jury Roundtable.
Whatever they did to find these more determined HGs this season, please do it again from now own. Sure, there's been talk that cash incentives were given to drive up their motivation for making it past the Jury line but I don't think it was a huge amount so that alone probably didn't make it happen. These were win-hungry HGs for the most part and I'd wager that's a driver in what made this season so great.
Celebrity Big Brother is coming up fast for its winter 2019 season and we're excited! Grodner says they're already started on the casting so we should start seeing ridiculous rumors that fall completely flat any day now. Who do you hope to see in the mix for the next Celebrity Big Brother?