You know you're getting close to the premiere of Big Brother 16 when CBS releases its new logo design for the upcoming season.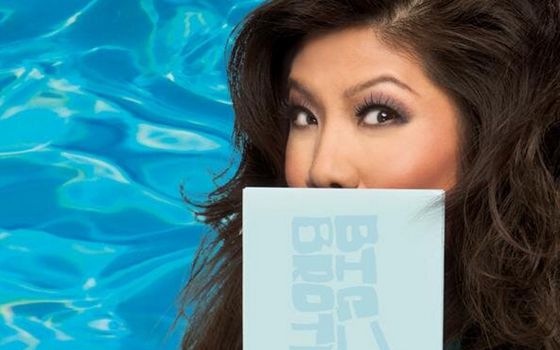 Just spotted in the wild, well the wild of social media, the new Big Brother logo features a freestyle, silly text style similar to what we saw last year. Not that this is a bad thing, unless you demand discipline and rigid, straight lines in your logos!
The new BB16 logo from CBS will likely be featured in commercials and the CBS website soon as it has already on their official Twitter account.
click image to see full-size view
What do you think of the new design? Does it help get you excited for the new season as a lead in to what's to come? Don't forget to join us on Facebook, Twitter, and by Email to get the latest Big Brother 16 updates, spoilers, and news all season!
Open casting has ended and finalists are being selected as we head toward the June 25, 2014 season premiere. Are you ready?!