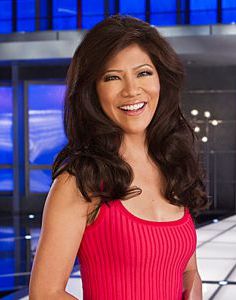 CBS will premiere Big Brother 16 next year starting in the summer of 2014. Despite controversy the long-running reality TV series delivered on its promise of drama for viewers and strong ratings for the network.
As is typical of Big Brother renewals, the announcement was not made official until near the end of the previous season. According to insiders, the news was revealed internally during the series' 500th episode milestone celebration.
An uptick in past Houseguests' strong public support of the show on Twitter became apparent late in the season and was rumored to have been part of a campaign to put a positive spin on a sour season. Whether CBS had any actual concerns or doubts about the series returning have been put to rest now with the series' renewal for BB16.
While no specific date has been confirmed for the Big Brother 16 premiere, I wouldn't be surprised to see another attempt of the extended season like we had this year with a June launch. The extra two weeks were definitely noticed as things seemed to drag on, but with the right cast and action on the Feeds it'd be a great opportunity.
Casting has opened its online application process with in-person casting events expected again in the spring. Most seasons have seen those events run from April to May. We'll keep an eye out for dates and locations to be announced in early 2014.
While we wait for the new season next summer we can enjoy the return of Big Brother Canada starting early next year. BBCAN's first season was excellent, so let's hope for a repeat success from our friends to the north.
Be sure to join us on Facebook, Twitter, and our Email updates to get all the latest Big Brother spoilers and news sent directly to you. We can't wait for Big Brother 16!