It's showtime for this week's Big Brother Over The Top weekly live episode and we're anxiously awaiting the results from the latest America's Vote which could likely end up deciding which of the nominees sees their BBOTT journey end tonight.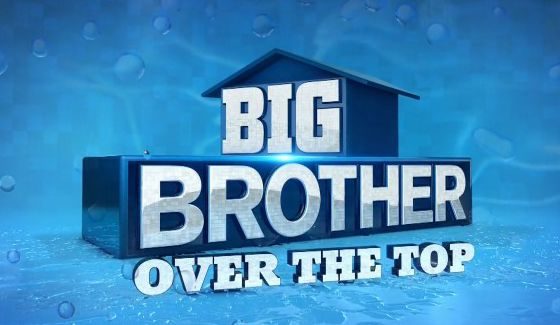 Right now we're watching and waiting with Neeley, Scott, and Whitney on the Block with one of them set to go and the likely face-off will be between Neeley and Scott with America's Vote calling the final shot.
BBOTT may be not be on TV, but we've still got the same weekly live show episode and the events to go along with it so it's time to get the vote rolling and send one of these Houseguests on out the door. Remember there is no Jury this year so all the evicted HGs, not just the first few, will be sent on home when their game is over. Let's find out who that will be tonight.
Ready to find out who was voted out and who takes control next? Here is our live recap for Wednesday's show with the latest BBOTT results. You can download our Big Brother App, find us on Facebook & Twitter, and get our Email Updates so you never miss anymore Big Brother spoilers.
Want to watch tonight's live eviction & HoH competition for Big Brother Over The Top? Sign up now for the Free Trial and get your Live Feeds rolling to see this all play out. You can even watch things streamed to your TV so it feels more like a regular CBS episode, but without all the commercials.

It's time to discover who will be evicted and if it really does come down to America's VTE.
Big Brother OTT Week 4 Votes:
Jason votes to evict: Scott
Morgan votes to evict: Neeley
Danielle votes to evict: Scott
Shelby votes to evict: Neeley
Alex votes to evict: Neeley
Justin votes to evict: Scott
That's a tie. It's up to America.
America's Eviction vote: Neeley
By a vote of 4-3, Neeley Jackson has been evicted from Big Brother Over The Top.
Big Brother Over The Top Week 5 HoH comp:
Update: We have the results with the new Head of Household this week!
Once tonight's eviction show is over the HGs will be preparing for the next Head of Household competition. That kicks off live on the Feeds at 9PM PT (12AM ET) so get ready to find out who wins control, or at least safety with the hope of some control, when the comp takes off. We'll be live recapping it here on the site when that happens.
What do you think of tonight's results? Are you happy with how the vote went? Don't forget we'll be picking the Have-Nots and another third nominee for next week so keep checking back for details.