It was Live Diary Room night in the Big Brother Over the Top house and the final five know they're in the final stretch, so plans and strategies are changing and the pandering continues, only more subtly.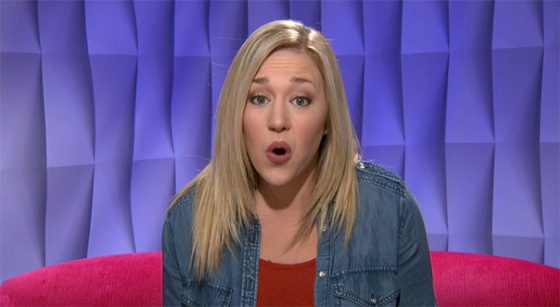 This time I summarized each DR and focused on each person's answer to the ideal final three question, which is where most HG's opinions have changed.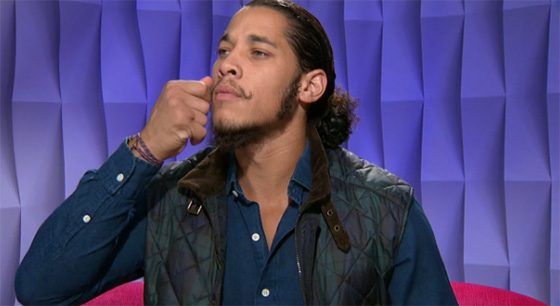 Justin
Same ole, same ole. Only this time he decided to pander a bit to everyone's fans. Did you know he has nothing but respect for Danielle and that Morgan is a great game player?
Ideal final three: "I would like to see Jason, Kryssie and I at the end. Those are my riders. Late Night Jamboree to the final three."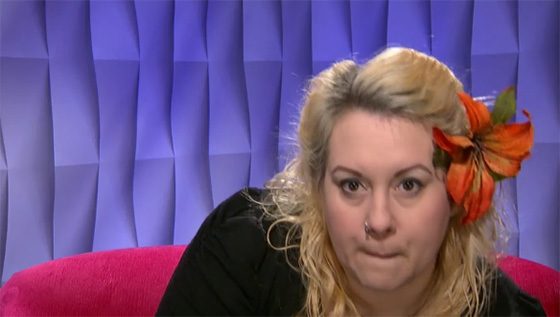 Kryssie
Luckily for "Puppetmaster" Kryssie, she has something to blame again on her competition loss. This time it's her yoga pants. DRAT!
Ideal final three: "No brainer: Justin, Jason, Me."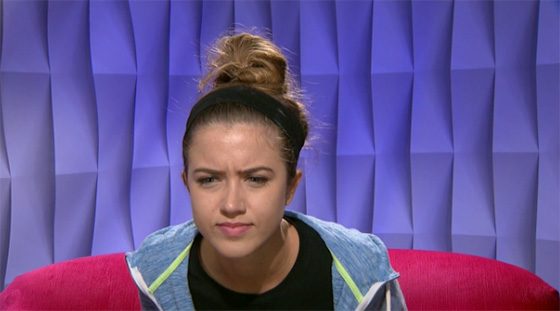 Shelby
Shelby knows that she or Morgan have to win the veto this week or she will be going home. She doesn't regret her decision in taking out Danielle over Justin, but there seems to be a little bit of underlying regret there.
Ideal final three: "Me, Morgan and 10K Kryssie." She's the only person who would win an not make Shelby sick at her stomach for winning.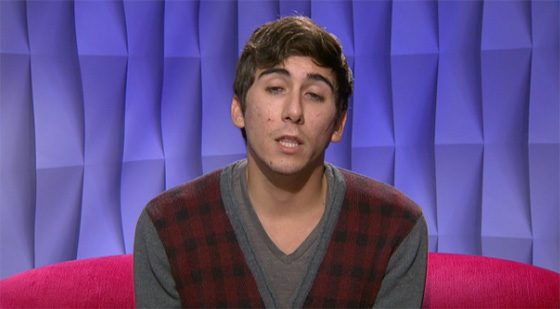 Jason
Jason made me realize how interesting it is that both sides think they're the underdogs and both sides think the other had it much easier. In reality, this is the most even game of Big Brother I've ever seen played. Two sides, all season and still divided at Final 5. Each side got Care Packages, each side got nominated by America. It's been pretty amazing in that way.
Ideal final three: "I think I do want to go to the end with Justin and Kryssie. I think we've come to a place where I would be happy to be sitting next to them at the end. The smart decision is probably to kick out Justin and take Morgan … but is that my ideal?"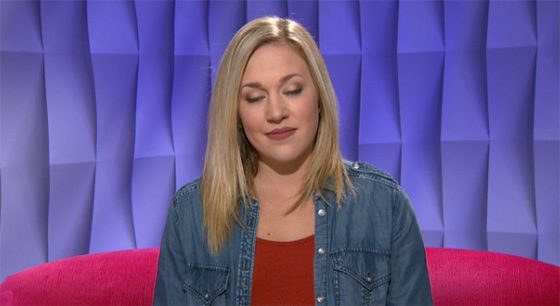 Morgan
Did you know Morgan has been playing the non-threat all season but she's really a comp threat with a great social game? Yeah, me either. Morgan definitely has HOH-itis.
Ideal final three: Kryssie, because I think I can beat her. And Justin. And Shelby if she stays this week.