Results are in for this week's America's Nominee BBOTT vote following Danielle's nomination of Whitney and Shelby, a move that has troubled even a few on her own side. Now the nominations couch is a little more crowded as we get ready for today's Veto comp.
Note: Production ran today's meeting about 25 mins early. I have no idea, but I missed it as a result like many of you may have done. Thanks, BB.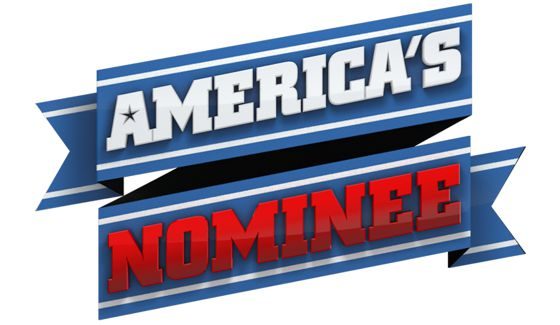 Read on to find out which Houseguest was selected by viewers to join Shelby and Whitney on the Block as one of the three nominees this week for Big Brother Over The Top.
Big Brother Over The Top – Week 5 – America's Vote:
Viewers voted Scott as the 3rd nominee
Wow, I bet that was close. Our poll was divided by 0.37% between Kryssie and Scott so I figured that was practically a toss-up. Now those results are sure to shock the house with a PBS assured to go home this round. More drama sure to follow on the Feeds!
Players picked for the Veto comp were Jason and then Whitney got HG Choice and went with Justin just as she said overnight she would do.
All three nominees need to get ready because here comes the Power of Veto competition today at 1PM PT (4PM ET) shown live on the Feeds and that's their chance to get off the Block.
What do you think of the results for America's Nominee? The next round of voting starts Tuesday at 2PM PT for America's Eviction Vote and you'll get 20 votes a day so be sure to get your votes in early in case of a repeat of issues like we've seen in earlier weeks.