Voting has ended for America's latest round of voting and thankfully this week CBS's polling system was actually functional! Would the viewers send a third target for Alex to the Block or instead potentially flip her HoH reign and redirect the week's eviction plans?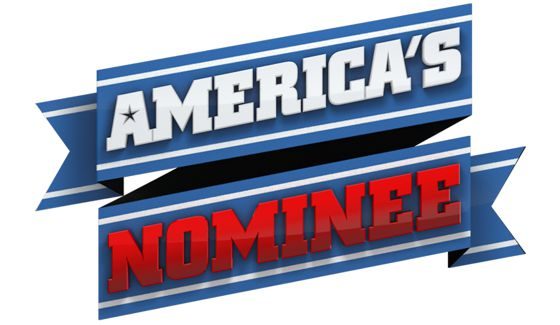 Read on to find out which Houseguest was selected by viewers to join Danielle and Shane on the Block as one of the three nominees this week for BBOTT.
Big Brother Over The Top – Week 2 – America's Vote:
Viewers voted Monte as the 3rd nominee
No big surprise here as Monte was a leading target in online discussions and he "won" our poll as well. Monte is now up on the Block against Danielle and Shane but he has a chance to escape danger with today's Veto comp.
Joining them in the comp will be Scott and Shelby, the latter selected by Alex as her HG Choice for drawing her own name. Justin was picked by Alex as the host.
All three nominees better get ready because here comes the Power of Veto competition today at 1PM PT (4PM ET) shown live on the Feeds and that's their chance to get off the Block. Should the 3rd nominee win the Veto or be saved by whoever does get the power then there will be no renom and we'll drop back to just two nominees this week. There's no reasonable way to get a renom decided live during the Veto ceremony so that's just how this is going to play out.
What do you think of the results for America's Nominee? The next round of voting starts Tuesday at 2PM PT for America's Eviction Vote and you'll get 20 votes a day but you'll want to get ahead of the curve on this one considering how poorly things went for recent voting. Let's hope they work the kinks out in time.