We knew the next season of Big Brother will be arriving earlier than regularly expected with the news that CBS would deliver an online version of Big Brother in Fall 2016 but now we're getting even more details on what to expect in this newly reimagined variation of the series.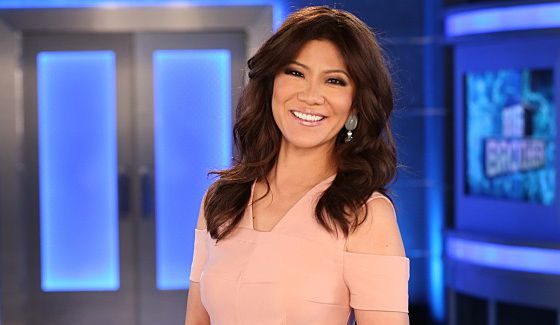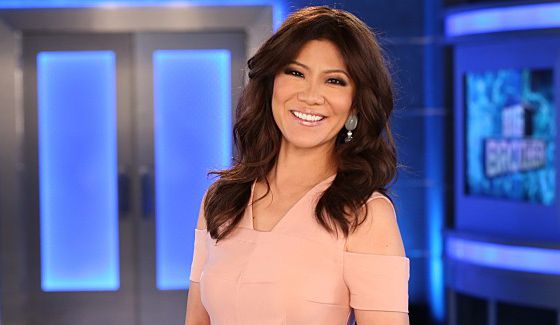 Originally it sounded like the fall season would be BB19 and CBS might alternate between digital, online-only seasons and the summer broadcasts but instead it now appears the All Access version will be an offshoot of the original with season 19 following next summer instead.
Zap2It had the opportunity to talk with CBS execs about this all new kind of Big Brother season, which has yet to even be named, and how it might work out. Interestingly there may still be many aspects that have yet to be decided but they better hurry up because this new season isn't far away.
Allison Grodner explained that fans will get the chance to watch a lot more of Big Brother when it goes exclusively online as part of CBS's All Access subscription service with everything happening live and free of the same blackouts we've come to know:
It's interesting because it's going to be such a different — it's still 'Big Brother' but it's live… Competitions can possibly play out longer, people will be able to see everything, it won't be blocked.
Well that sounds awesome. Reminds me of all the way back in the very beginning when you could watch the live shows on the Feeds as they happened on the broadcast.
Speaking of the broadcast episodes, fans are used to a regular schedule and it sounds like the producers are working to make sure there's something routine in the same way. "We want to create times and schedules so if people just want to pop on for a key event, they can do that," EP Rich Meehan told Zap2It.
CBS Interactive president Marc DeBevoise added a few bits as well saying that with the show completely on All Access they wouldn't have the same broadcast restrictions, but that would only effect material we should already be seeing anyway on the Feeds. Unless there's wild, carefree cursing during competitions I don't think that aspect will be a huge change for us.
Grodner also added that with a focus now on the Feeds there's going to be less day long napping. "You see a lot of people asleep — there will be a reason for people to be awake," says Grodner. No real details going on there, but anything to improve on these days where HGs sleep until 2PM would be nice.
DeBevoise also brought up Julie Chen's involvement. Now we know she will be there since she said she'd be hosting BB19 this fall, which we now know won't be call BB19. So what's she going to be doing? "[Julie] will have her lead role in the show … she's going to be the main person." Though he added there won't be a host in the same way we know it on the CBS episodes. No idea of how that'll work so we'll have to wait and see just how Julie Chen will be involved.
What do you think of this bonus season of Big Brother this fall? It's going to start soon after Big Brother 18 ends and we'll be enjoying it for around 10 weeks. Now that's a lot of Big Brother in one year! Then we'll be right back in to the swing of things with the regular TV show again next summer. Good times ahead!
You can read the full article over at Zap2It for more details.