Checking in with some of our favorite Big Brother Houseguests from past seasons we found lots of Christmas cheer to go around this holiday.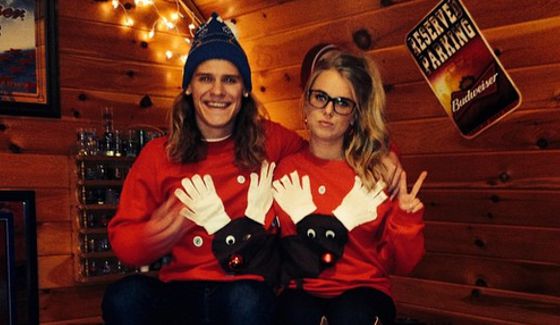 We found Cody asking Santa for a do-over, Amber enjoying a banana-free tree, and Hayden working on a game he could win. Derrick shared a great video of his daughter Tenley discovering the joy of Christmas morning.
Looking farther back we a very merry Christmas for Howard Overby who got engaged, Elissa who found diamonds in a decoy box, and Andy looking forward to anything year of antagonizing his detractors. Check out the gallery and see what these former HGs were doing for Christmas this year.
click images to see full-size views
Source: Twitter & Instagram