Sad news for the BB international family this week as Big Brother Canada was placed in limbo after Global, the series's broadcast home, announced there were no immediate plans for bringing the show back for BBCAN6 next year.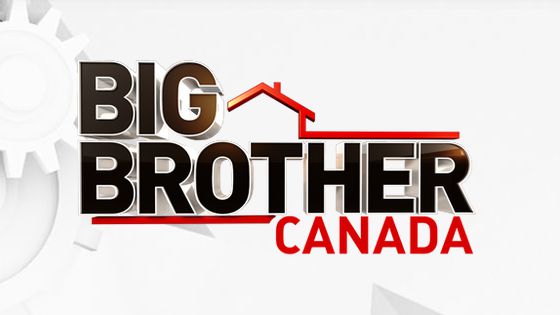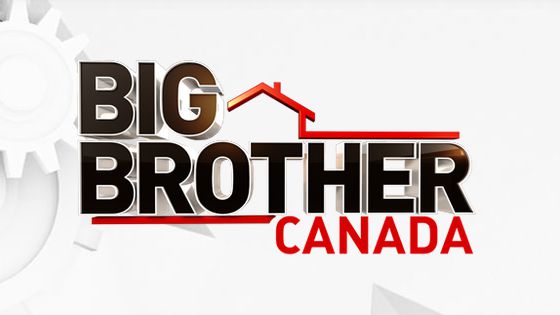 While this sounds bad, it's not the worst possible news because the show wasn't outright cancelled, it's just not happening again, yet. So not good, but not necessarily the end of times for BBCAN fans.
Word spread quickly on Monday and soon host Arisa Cox stepped in to confirm the disappointing news. She relayed the word that Global is taking some time off from BBCAN and thanked everyone involved:
twitter-tweet" data-lang="en">

It's been FIVE BRILLIANT SEASONS and now it's official, @BigBrotherCA is on hiatus. MASSIVE LOVE to our BB fam from the bottom of my heart. pic.twitter.com/ruYUdxWH35

— Arisa Cox (@arisacox) June 5, 2017
If you didn't get a chance to follow along or watch any of Big Brother Canada then you might not realize how well done the series was. Sure, it had issues with heavy handed twists like Canada voting too much, but there was so much more good to outweigh the negatives. It really was a great installment of the Big Brother franchise and will be dearly missed.
But as Arisa noted, things are technically just on hiatus for now and there's a chance things get rolling again, but maybe not for this next year. Heck, even American Idol is coming back after just one short year off television. Maybe we'll see BBCAN return to Slice and ditch its relocation to Global like they did after the few first seasons.
Hopefully fans continue to support the show and its potential to return. You can jump on Rob Cesternino's petition to Global as a nice gesture and then keep an eye out and fingers crossed for some good news somewhere down the road with the chance that Big Brother Canada 6 will arrive after all.
Of course in the meantime you should be sure to watch Big Brother 19 and keep CBS's ratings up so we don't end up in a similar fate, okay? Promise? Okay, good.
twitter-tweet" data-lang="en">

If you want to help #SaveBBCAN all you have to do is INSERT NAME HERE:https://t.co/mEqrHKEwte #BBCAN pic.twitter.com/KO8qQikQ86

— Rob Cesternino (@robcesternino) June 6, 2017