Big Brother Canada is set to return next week with BBCAN5's premiere Wednesday, March 15, 2017 on Global but just because it's in Canada doesn't mean we won't be able to watch. Once again we'll have episodes and the Live Feed from here in the US along with the return of our coverage through our BBCAN site.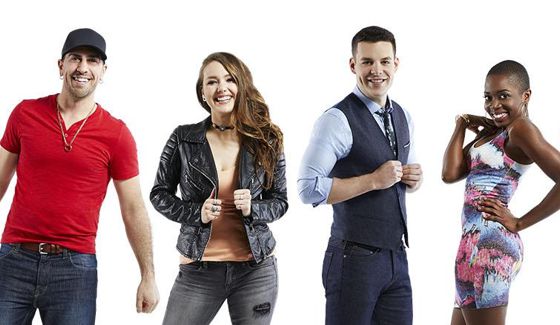 Past seasons of BBCAN have delivered great casts and fun Feeds despite its too often heavy handed approach with viewer manipulation and deus ex machina tactics. Overall though it's well worth the time for Big Brother fans looking for to fill the gap before Big Brother 19 this summer.
This morning Global, the home of BBCAN, released the first half of their Big Brother Canada 5 cast which included four returning players and four all new Houseguests which suggests the other eight HGs will share a similar breakout of new versus vets. You can check out the full list of HGs which includes familiar faces like Neda Kalantar and Gary Levy.
click image to launch BBCAN cast gallery…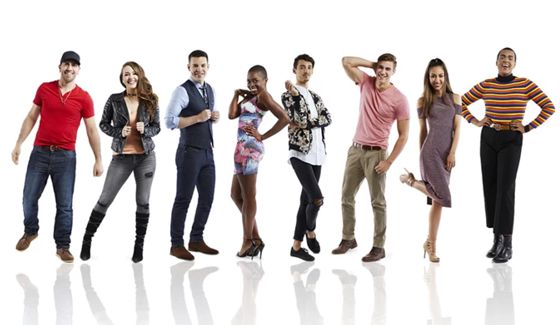 As for watching BBCAN from the US, that's been pretty easy thanks to streaming of Global's episode broadcasts via various providers. I've never missed an episode so it's easy to find and we'll be providing links to help international viewers get caught up. Then for Feeds, those are free for BBCAN but you "pay" with frequent video advertisements stuffed in at random. Sadly still no way to pay to avoid those. You'll need to either use BBViewer, which is fantastic, or a VPN service since Global georestricts their video content.
The new season starts on Global next Wednesday, March 15th, at 9/8c then continues with its schedule of episodes on Thursdays (8/7c) and Mondays (9/8c). They'll be doing post-eviction show interviews on FB Live but no Slice hosted shows for that this time. As for After Dark, I haven't heard their plans for that's return.
Do you plan to watch BBCAN5? I hope you'll join us over on our special site for it plus you can find us on Facebook and Twitter with our Big Brother Canada updates!