Big Brother returns this week and with it comes "After Dark" starting after Thursday's episode on its same-channel-new-name home of Pop, formerly called "TVGN." But whatever you do, "don't sleep!"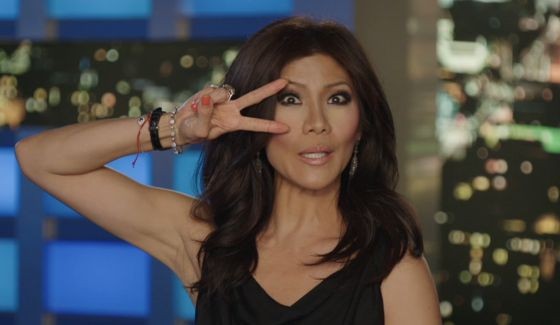 The BBAD owl is back with a Big Brother poem for just for you in this exclusive sneak peek at the upcoming After Dark promo set to air next week. Watch the clip below:
"A smile to the face, a knife in the back.
The game is afoot and there's no turning back."
Okay, so Owlie rhymed back with back, but he's an owl so let's cut him a slack. I can barely read while this bird flies around, he's writing poetry and I'm on the ground.
If you're new to Big Brother or After Dark, what you get here is 3 hours a night of semi-censored footage from inside the Big Brother 17 house similar to what we'd get on the Live Feeds. The bonus here is that the channel is free, as long as your carrier includes it.
Of course the downside is that while it's free it falls under the non-premium category and therefore is restricted in what it can say/show as compared to BBAD's former home on SHO2.
Get ready for Big Brother After Dark starting this Thursday at 12AM ET/PT for its three-hour debut following the second night of the two-night premiere of Big Brother 17!