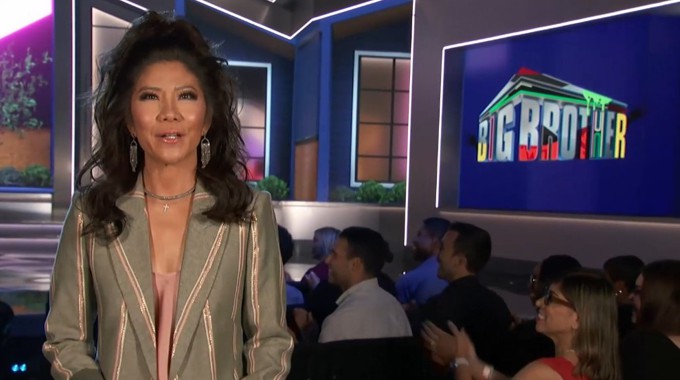 Eviction night returned and this was looking to be an exciting episode of Big Brother 25 after a week filled with yet another vote flip and the potential for power to finally shift in the game. There were nine votes in the mix and no chance of a tiebreaker as we awaited the results for who was voted out last night on Big Brother!
Izzy Gleicher sat opposite Felicia Cannon and their fates appeared to have been reversed in just the past two days. Felicia was in a bad spot until suddenly she wasn't and now the Houseguests who had been left on the outskirts of power realize they could hold the numbers to make the change in the Big Brother house. Thursday night was that opportunity.
Along with the eviction vote we'll be getting another Endurance competition, the second of the season, and it'll be The Wall with it all playing out on your Live Feeds right after Thursday's episode ends. And don't forget, tonight's BB25 starts at 8/7c, an hour earlier than normal! That means the Endurance comp starts around 9PM ET so don't show up late and miss the first hour.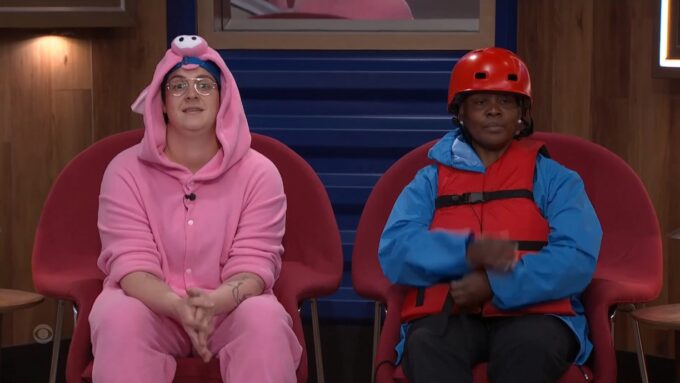 Don't miss this week's eviction episode! You can stream it live on CBS's Paramount+ Premium plan in most markets across the US so you don't have to miss any of the fun even if you're out tonight. Grab the Free Trial and check out the show then watch the Feeds that follow.
Try Live Feeds 1 Month Free! Code: BIGBROTHER25 Sign-up now!

Nine votes and no tiebreaker for Cameron this round. Overnight the talks had been for a 6-3 vote or possibly a 5-4 with Matt staying back on the other side. Let's see what they've decided to do this round.
Big Brother 25 Results – Week 6 Votes:
America votes to evict: Izzy
Cory votes to evict: Izzy
Matt votes to evict: Izzy
Cirie votes to evict: Felicia
Jared votes to evict: Izzy
Bowie Jane votes to evict: Izzy
That's enough votes. Izzy is out.
Blue votes to evict: Izzy
Jag votes to evict: Izzy
Mecole votes to evict: Izzy
By a vote of 8-1, Izzy Gleicher has been evicted from Big Brother 25.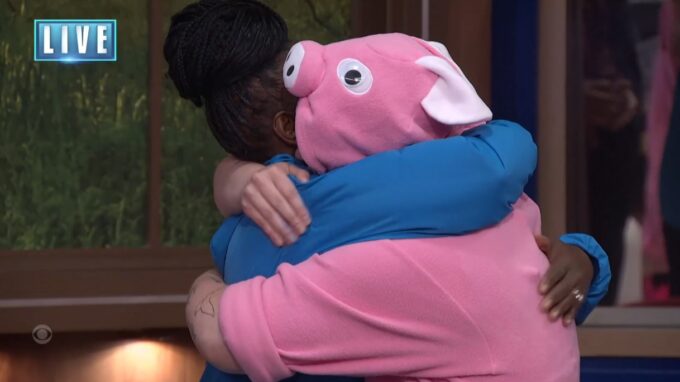 Once evicted the Houseguest will be out the door to talk with Julie Chen "but first," we still need to find out what's going on with this Jury news that Julie promised us last week. Could the Jury headcount be growing to include more than nine HGs this year?
Try Live Feeds 1 Month Free! Code: BIGBROTHER25 Sign-up now!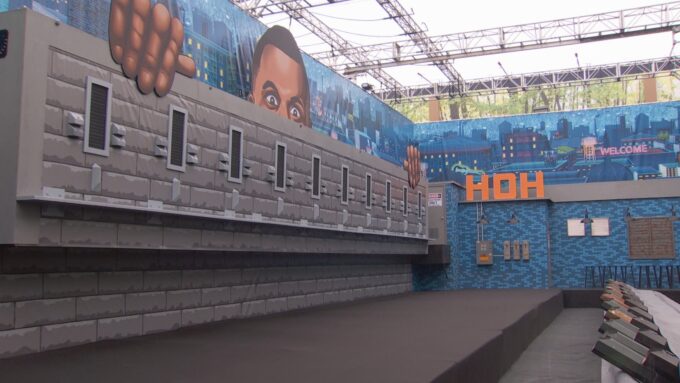 Houseguests will be facing off on The Wall and the pressure is on for control of the game in Week 7. We'll be doing a full recap live so follow along at the link below.
Big Brother 25 Results – Week 7 HoH Comp – "The Wall":
Julie Chen makes two big announcements. The Jury hasn't been expanded… it's shrunk! There will be just SEVEN jurors this year, just like how Big Brother used to do it. Her next bit of news is the arrival of the Double Eviction next Thursday night!
After the show, we'll be heading back to the Live Feeds to watch the latest HOH Endurance comp as HGs start of the next rounds of planning for this week's target. Grab the Free Trial and join us now!
Want more? Download our free Big Brother App and join us on Facebook & Twitter! We'll keep you updated with the latest news and our in-depth reviews of the season.