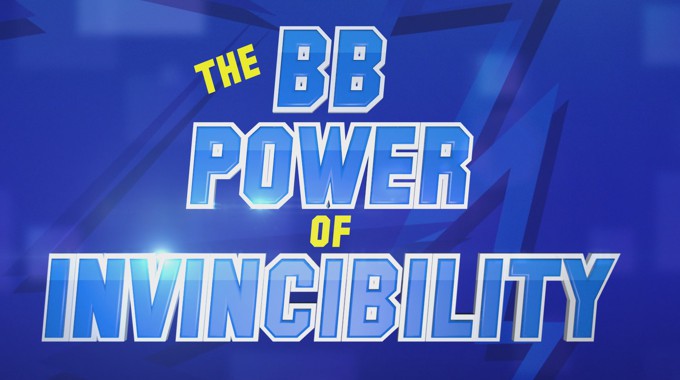 It's time for America's Vote on Big Brother 25! No, not HG America, the you all America. This week on Big Brother a new twist has been added to the game and viewers will have the chance to vote for who they want to wield a huge power in the coming weeks.
Julie announced during last night's eviction show that the "BB Power of Invincibility" twist would allow one HG to cancel out an eviction during the next two weeks. That ability would cover even the holder of this new power. So how does a HG get it? It takes more than just some viewer votes!
Voting has opened as of Thursday night and will run through Monday, August 28th at 9AM. Everyone gets TEN votes *total*, no extras, no dailies. So choose wisely. We do know who has the HOH this week but this power is good for two weeks and we obviously don't know who will get it next week, but then that's it and the power will expire even if not used.
CBS describes the Power of Invincibility twist specifics:
[Viewers will vote] for the eligible Houseguest they'd like to have compete for the Power of Invincibility, which allows a player to save one of the next two evicted Houseguests, during evictions taking place on August 31, 2023 or September 7, 2023. Only current, non-evicted Houseguests are eligible in this vote. The four eligible Houseguests with the most votes win the ability to compete for the Power of Invincibility.
Okay, so the voting doesn't decide who gets the power, which is a nice change, but instead sets the pool of potential HGs to get it. They still have to battle it out in a competition to secure the power for themselves. So it's a two-step process and no guarantee. Maybe spread your votes to broaden your chances with the options.
And let's be clear, this twist is about buying an extra week in the season's runtime. They need to cancel out an eviction (or two, thanks a lot, Luke) to keep Big Brother 25 running long enough to get us to November 9th!
Be sure to share your top pick in our poll here too. Remember this poll is not official and does NOT count toward the real CBS voting:
Tell us how you made your pick and why you want that HG to have the power to override one of the next two evictions?