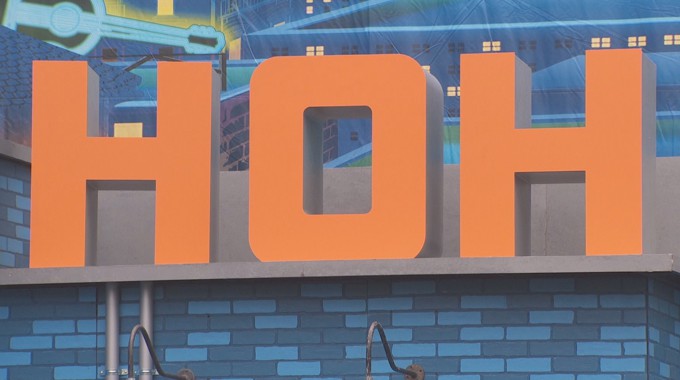 Another Double Eviction event is in the books for Big Brother 25 and that's left us without a Head of Household. Fortunately that's an easy fix so here we go with the latest results on who won HOH last night!
Blue Kim and America Lopez were out the door in back to back votes after Bowie Jane took HOH and Matt Klotz won Veto. Again. The decision came down to Felicia versus America and the choice was easy for the HGs, then again Felicia has won more than America. Hmm. Anyway, the decision is done and now we're ready for a new round of spoilers.
Big Brother 25 Results – Week 13 HoH Comp:
Matt is the new Head of Household
That's quite a run of power between Matt, Jag, and Bowie as these three have handed off the HOH role between each other since Week 9 when Cameron was the last to have HOH outside this trio. Safe to say there won't be a target on Jag this week, but who will it be?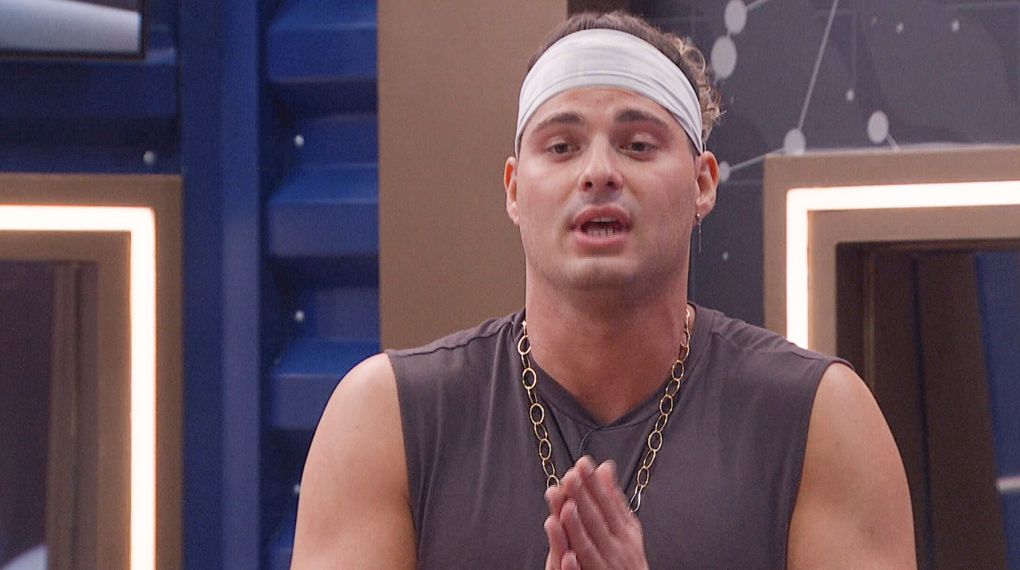 With just five HGs total left in the game the choices to target are limited. Four options and still a Veto on the horizon before next Thursday's F4 decision. And after that an unusual Sunday eviction show will take us down to F3 ahead of the November 9th finale night for Big Brother.
Big Brother 25 Week 13 Nominations & Veto:
Noms will be revealed on Friday then after that the Veto comp arrives on Saturday to help settle the final noms of the week. There will be plenty of updates this weekend so download our Big Brother App then join us on Facebook & Twitter for the latest.
Who do you want to see heading to the Block this week?