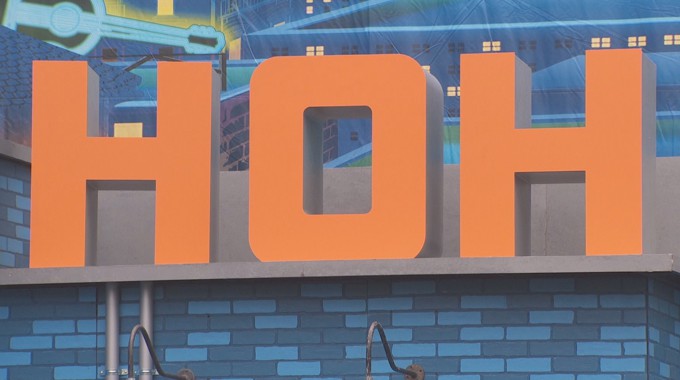 Another Houseguest is gone and the Jury House has begun on Big Brother 25 but even with the new BB Comics Powers hitting the house the most important thing was to figure out who won HOH last night!
Cameron Hardin has taken the first seat in Jury and he'll soon have six more joining him as the finale is just four weeks away. So who will be calling the shots on these next nominations? Things are about to get more complicated with the arrival of BB Comic Week and the two twist powers that include Invisibility for HOH and Multiplicity for Veto.
That complicated factor starts now. Feeds returned just before 2:30 AM BBT as the HGs were left confused and uncertain. Houseguests had just competed in the BB Comics competition (as an HOH comp this time instead of Veto) and Big Brother announced the winning time was 8m30s. Okay, so who got that time? Guess what: no one is admitting it.
With the potential for this Head of Household to remain anonymous, at least until someone goofs up and reveals it, this could definitely take a while to figure out. And naturally all of the HGs are being suspicious of each other and their quoted times.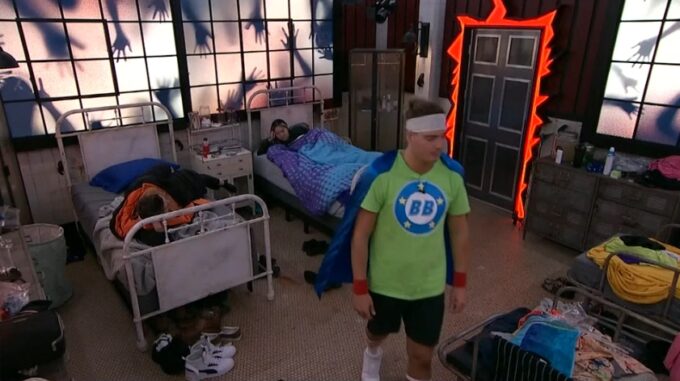 So who won HOH this week? We still don't know, but we're holding this spot until we hear more. What I'm hoping is that it's part of one of the pairs (Matt & Jag, Cory & America, Cirie & Felicia) so they'll quietly tell their partner. Outside of the pairs we've got Bowie, who did not play as the outgoing HOH, and Blue who happened to be this week's target. That'd be something if Blue got it and several HGs are questioning parts of Blue's story. Hmm.
Update: Wait! At 3:12 AM BBT Jag just whispered to himself "Who do I put up? Who the F do I put up?" Cory and America had just walked out of the room when Jag was alone just long enough to make that reveal under his breath. So there we go! And now Jag has also informed Matt along with talk that he should tell Bowie. Jag talks a LOT so this secret won't last long.
Big Brother 25 Results – Week 11 HoH Comp – BB Comics:
Jag is the new Head of Household
Jag talked with Matt and said he doesn't know who to nominate. If he noms Blue then Jag says it'll be obvious so he will tell Cory and America if he plans to do that. Otherwise, he's thinking of nominating Felicia and Cirie then waiting to see what happens with the Veto for who to target.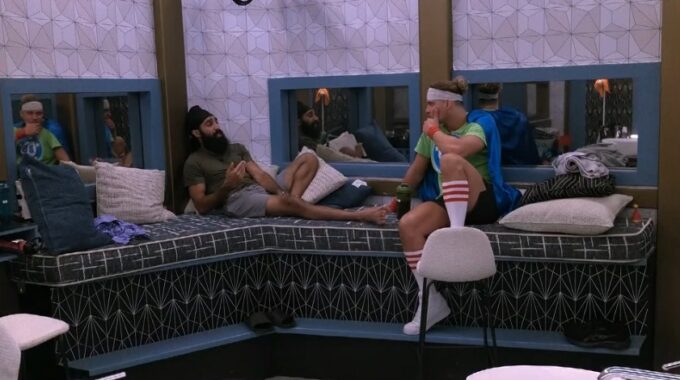 BB Comics HOH times being claimed so far:
Matt: 13m37s
Jag: 9m09s (this was a lie)
Blue: 15m
America: 10m
Cory: 11m11s
Big Brother 25 Week 11 Nominations & Veto:
Nominations are coming up on Friday then Power of Veto comp will be held on Saturday. It'll be a busy weekend so download our Big Brother App then join us on Facebook & Twitter for the updates.
Who do you want to see heading to the Block this week?