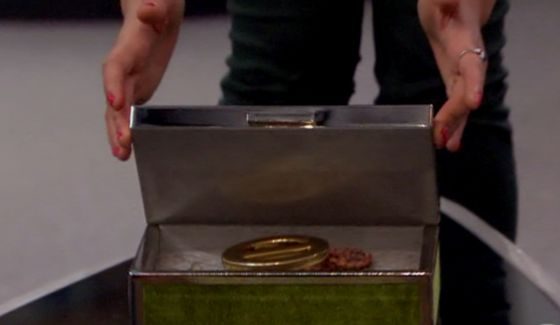 ALERT: Join our NEW Facebook Page for BBN after FB disabled our old one. We need to reconnect with you on Facebook! Please spread the word and share our content on FB so we can quickly rebuild. Thank you!
The latest spoilers are in for Big Brother 25 as the Houseguests have come together to put in motion a longstanding plan to oust the season's public enemy number one: the man, the myth, space cowboy in a piggy suit, yes it's Cameron Hardin.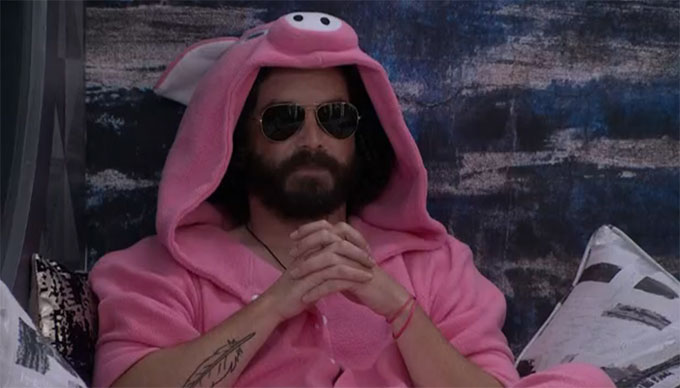 Plans were nearly thwarted this week as Cameron's chip was drawn in a multi-step process to get the players picked (America had to draw twice after picking Jag, but Cory had already used HG Choice on him). From what we hear, it was a very close timed competition result that could have turned this whole week upside down.
Here are the results from today's BB25 Veto meeting that set us up for Thursday night on Big Brother.
Power of Veto Ceremony Spoilers – Week 7
Jag decided to USE the Veto
Cory saved by Jag
Jared named Cameron as the renom
Cameron & America are this week's final noms
So here's how Jag selected who to save. He asked both America and Cory to come to an agreement but both admitted they couldn't. Jag then said he'd save Cory since that's who had picked him with the HG Choice chip. That's reasonable and easy enough to point out and justify.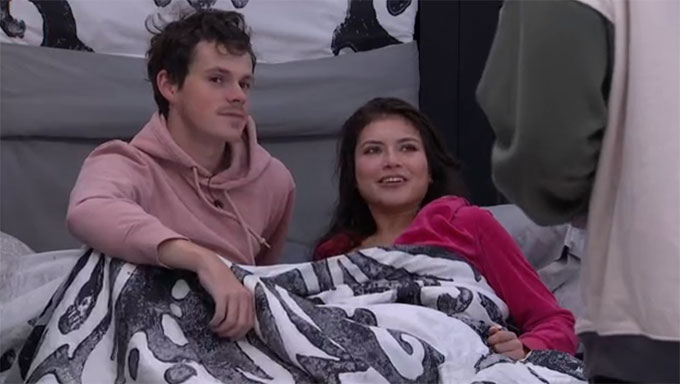 Cameron made a hard push over the past two days and you know he's got to try, but his offering to be their party clown, their hired gun, well it all just fell on deaf ears. I'm a little surprised Jared didn't consider taking the chance to pick up a free agent in Cameron for a chance to knock out Cory. But as we heard from Jared overnight, he doesn't think Cory is a viable threat to his game. He better hope he's right!
So now we've got America and Cameron on the Block. There are nine votes, with five needed to evict on Thursday. And don't forget, we've got a Double Eviction on the way this week!
Who do you think will be the next Houseguest evicted? Vote now in our poll below.
Try Live Feeds 1 Month Free! Code: BIGBROTHER25 Sign-up now!
Want to watch the meeting fallout and next moves made this week? Grab the Live Feeds' Free Trial and start watching what's going on inside the house right now!