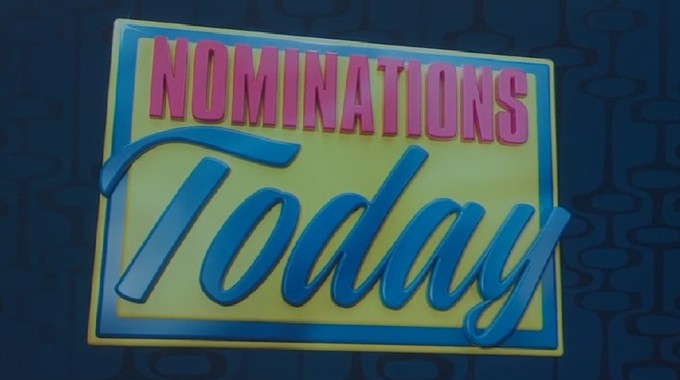 Big Brother Spoilers are in for nominations with an early arrival thanks to the faster-paced week of events for BB24. With no Wednesday episode the remaining HGs would need to get their Veto comp and ceremony done and ready for Sunday's episode so let's go!
Taylor had just taken over as the last regular Head of Household after surviving the Block against Alyssa in our first tie-breaker event of the season. Big Brother loves its doghouse to penthouse stories and Taylor nailed it this time!
So who did Taylor send to the Block? Read on for the spoilers…
Big Brother 24 Week 11 Nominations:
Taylor nominated: Brittany and Turner
No surprises here with the noms and really no big deal either because the real power in the F4 week is with the Veto. If Taylor wins the Veto then she can decide who casts the sole vote. Otherwise, if Brittany, Monte, or Turner wins the Veto they will secure their spot in the F3 next to Taylor and then also get to decide who comes with the two of them. No pressure, HGs! We'll be watching on Friday for those Veto comp results because this will be crucial.
For general HG activity, Turner has been quite emotional after the eviction about what Brittany did with the votes. He says it was dirty, but I'd guess he probably is just more upset about missing his opportunity to move his game forward. Ah well, Turner, time to do something about it with the Veto.
What do you think of these picks? Were these the right choices by the HOH or a missed opportunity? Share your thoughts below.
Don't miss another Big Brother spoiler! Download our Big Brother App and join us on Facebook & Twitter for even more all summer long.