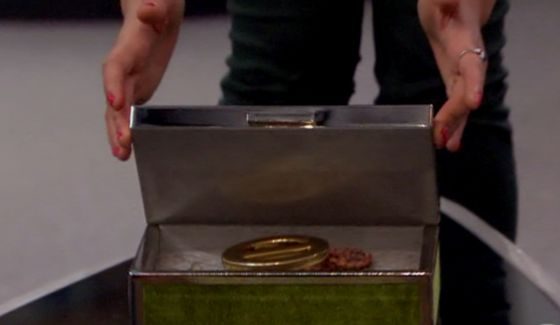 Spoilers are in for the latest Power of Veto meeting of Big Brother 24 after the Feeds returned and we've got the results for you. Over the past two days we saw some interesting pitches from one of the nominees to keep things just as they are so one of his co-noms could be sent out the Block. But just as we see over and over this season, it probably would have been the presumed pawn going out the door.
Terrance is really playing the game now! This guy is going around the house trying to build support to get Monte out the door by leaving the noms as they are. What Terrance doesn't realize is he'd be the one getting voted out. Bold move, Terrance. So how'd that work out for him?
Power of Veto Ceremony Spoilers – Week 5
Michael & Brittany decided to USE the Veto
Joseph, Monte, & Terrance were removed from the Block
Michael named Daniel & Kyle as renoms
Daniel & Kyle are this week's final noms
Michael and Brittany kept discussing the idea of targeting Monte, but neither felt it was right and instead said they could trust Monte since he kept them safe last week and was staying consistent on communication. Instead, they're sticking with the target-Daniel plan which works better for them this week even though they know keeping a target around can be helpful.
Who do you think will be the next Houseguest evicted? Vote now in our poll below.