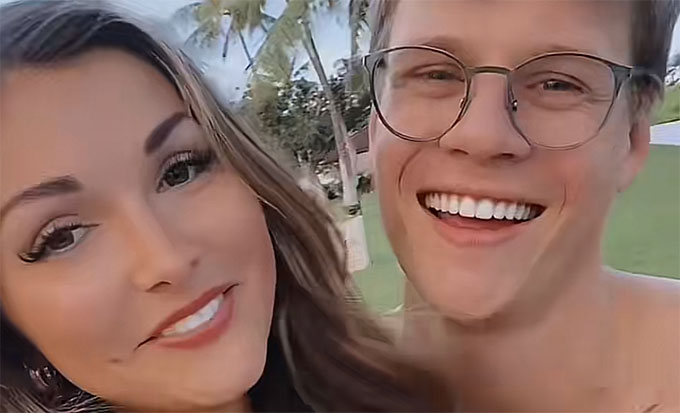 Big Brother 24 showmance turned real-life romance Kyle and Alyssa are together once again — this time in beautiful Hawaii.
Kyle recently traveled to Hawaii to dog sit for friend (what a great gig is that?) and Alyssa just joined him as part of a birthday week celebration for her. Since reuniting in Hawaii, Kyle and Alyssa have been very active on Instagram Live and TikTok. Check out some photos below from their time in Hawaii together.
It sounds like the pair are really giving it a go in the real world. Kyle recently recorded a Cameo for a fan and discussed what it was like hanging out with Alyssa in Florida last month.
"That was the first time meeting each other in the real world," Kyle said. "It was so fun driving a car together, listening to each other's music … just getting to experience what it's like to be together in the real world …"
In that Cameo is where Kyle revealed that he would be planning some fun things for Alyssa's birthday when she joins him in Hawaii. That is all currently under way, and we will keep you posted on any updates from their Hawaii trip.
Big Brother 24's Kyle and Alyssa In Hawaii