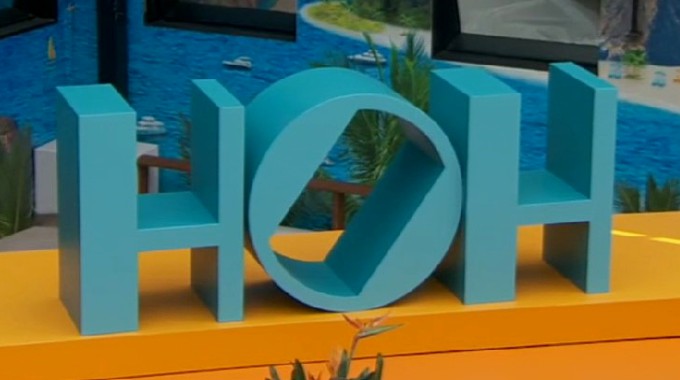 Thursday's Big Brother 23 live eviction show ended without a new HOH, but don't worry, we've got the results and can now reveal who won HOH last night! Read on for the results and see who will be calling the shots in the week ahead.
Christian was just sent out the door and there's been a lot of heat in the house over whether or not he'd be the target in this vote over Sarah. So will there be a power shift? There's so much going on right now that we'll have to see how this High Rollers Room twist plays into what's ahead and how it may affect the new HOH's plans.
Big Brother 23 Week 6 HoH Comp:
Kyland is the new Head of Household
This was another head-to-head eliminator comp and it sounds like Kyland was immediately named to go up against Sarah Beth. There's no hiding their partnership.
The Cookout has control and this could be interesting because there's been a lot of fighting in that alliance over the past few days. Either way, we know Sarah will not be in danger this time around. So now we have to watch and see who Kyland wants to get out in his SECOND HoH term already?
Oh! And get this, nominations are early tomorrow. Kyland said on the Feeds that nominations are at 10:30 AM PT (1:30 PM ET) so we'll get those first and then they'll have the High Rollers Club with voting on that ends at 12PM ET (9AM PT).
Who do you think Kyland will send to the Block? Share some picks below and let's see what happens.
Nominations are coming up on Friday along with the High Rollers Room rewards reveal so get ready for those spoilers soon, then Power of Veto comp will be held on Saturday. It'll be a very busy weekend! Download our Big Brother App then join us on Facebook & Twitter for the updates.