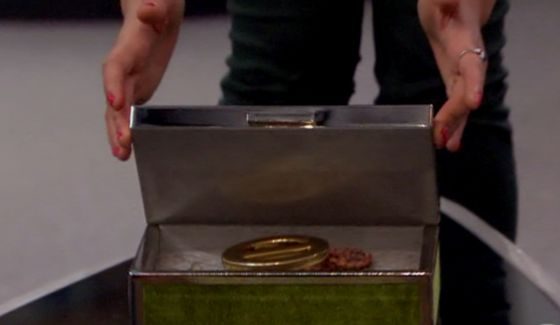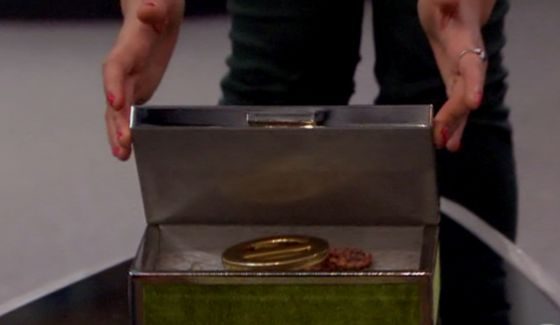 Spoilers are in for this week's Veto Ceremony on Big Brother 23 as the Feeds are back and HGs have revealed our results. The latest PoV holder has made his choice and now it's time to see what the Nominees will do and how the Houseguests will vote this week. Read on for the Big Brother spoilers.
Slightly less crazy of a week in round two of BB23 as Frenchie is now very much on the opposite side of where he was last week. He's feeling the heat and sees where this is going but with little control this time around and that has led to plenty of frustrations for the farmer including threats to leave the game entirely. Few more days to go for that guy.
Power of Veto Ceremony Spoilers – Week 2
Derek X decided to NOT use the Veto
Britini & Frenchie are this week's final noms
No surprise here. Derek X didn't want to change things up because the house is happy with the chance to get out Frenchie. Frenchie had tried overnight to get Kyland to make a change so he'd be up against another male instead of Britini, and I'd like to think that was just a ploy to get another big target alternative but who knows. Didn't work and the Veto went back in the box. Now maybe DX should take it easy on those comps before he becomes considered a threat in these challenges.
Who do you think will be the next Houseguest evicted? Vote now in our poll below.


Want to watch the meeting fallout and next moves made this week? Grab the Live Feeds' Free Trial and start watching what's going on inside the house right now!