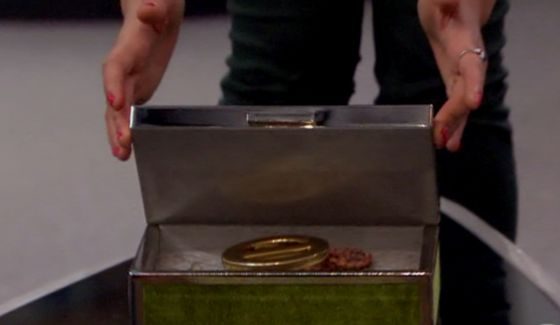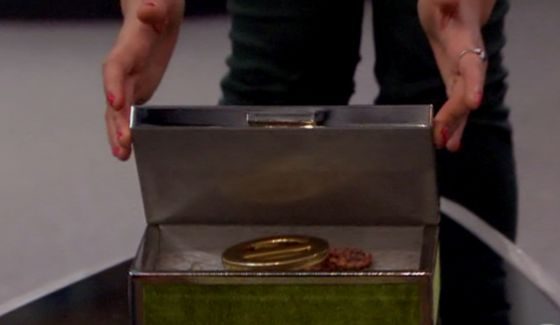 We are nearing the end of the Veto meetings for Big Brother 23 but it's not over yet and we've got the spoilers on what happened in today's ceremony. The HGs were up early for the event as Kyland had to decide whether his trust issues could be overcome or his pursuit of going to the end with the biggest threat would win out.
Tiffany has been working hard including directly challenging Kyland on the idea of letting Xavier stay in the game when he could more easily stroll to finale night surrounded by lesser threats. But would Tiffany really let Kyland stay much longer if he kept her around? As Kyland explained it, his trust with Tiffany had fallen too far to recover and this was his only choice.
And there was, leading up to this event, chatter on the outside that perhaps this was all just a ruse and Kyland's big plan was to send DF to the Block and out the door for not being worthy of a finale spot, sort of getting rid of the Victoria while you can. So what did Kyland decide? Find out…
Power of Veto Ceremony Spoilers – Week 10
Kyland did NOT use the Veto
Final noms: Hannah & Tiffany
Not a big surprise here. It seemed obvious that Kyland was playing this straight forward instead of going for a sneaky trick swap play here. And now it looks like Tiffany's fate is sealed as the first member of the Cookout to head to Jury.
Right now the backyard is locked down so we're waiting to see if this is playing into Thursday's two-hour episode and how it will work with the Double Eviction. Perhaps a more casual paced pretaped event. We don't know yet, but we'll keep watching.
Who do you think will be the next Houseguest evicted? Vote now in our poll below.


Want to watch the meeting fallout and next moves made this week? Grab the Live Feeds' Free Trial and start watching what's going on inside the house right now!