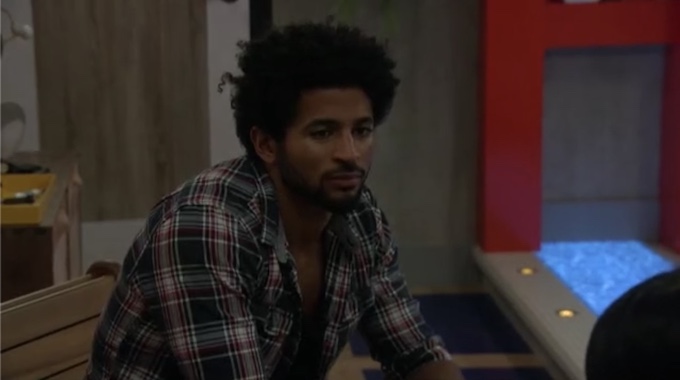 It is Veto Ceremony day inside the Big Brother 23 house and based on talks between the houseguests on Sunday's feeds, it's going to be an early one. As we know, Kyland is in the HOH and Hannah and Tiffany have been nominated for Week 10 of Big Brother 2021. Kyland went on to win this week's Power of Veto Competition and has full control over the nominees.
Tiffany is the target this week and she is aware of this, therefore she has been trying to convince Kyland to keep her around. She has tried to convince Kyland to target a bigger threat or if he is still planning to take competitors to the end, to target someone that's less of a threat. There have been some talks about targeting either Xavier or Derek this week, but Kyland didn't seem to be budging on sending Tiffany to Jury on Thursday.
During Hannah's talk with Kyland on Sunday, she talked about keeping the bigger threats in the house. Kyland asked Hannah at one point during their talks who she felt would be a good replacement nominee if he used the Veto on Tiffany and shifted the target. Hannah tells him that the only one she felt she would have the votes against would be Azah.
After thinking about the decision and talking to the others, he confirmed with Hannah that he would not be using the Veto during this week's Veto Ceremony. Hannah did ask one more time if there was any way for him, Hannah, and Tiffany can work together going forward, but he wasn't confident that it could.
Tiffany did make another attempt at trying to convince Kyland late last night, however, I don't think that this will have any effect on Kyland's decision. He will likely keep nominations the same this week and Tiffany will remain the target.
What would you like to see happen at the Week 10 Veto Ceremony? Make sure you check out our Veto Ceremony spoilers coming up later.
Download our Big Brother App, join us on Facebook & Twitter, and get our Email Updates for more!