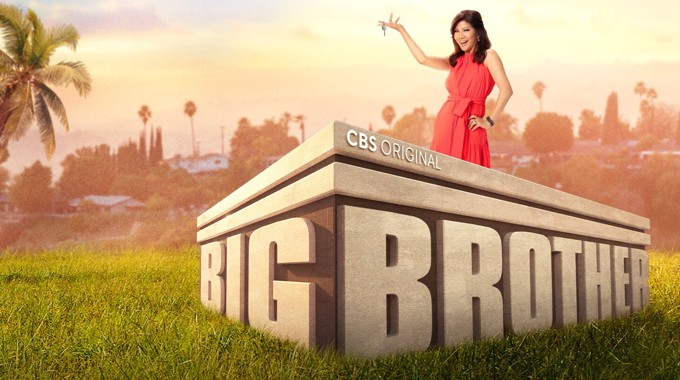 Big Brother 23 is taking a break on the Live Feeds until Thursday night in preparation for the next Double Eviction. Settle in and wait while Big Brother gets two more Houseguests out the door before we discover who is off to the Jury House.
While we anticipated something was going to happen on this front we still didn't know what to expect or how they'd do it, but hours after the Feeds turned off on Wednesday we finally have confirmation of the obvious from CBS. The Feeds are down. No kidding, thanks CBS.
We won't see anything again on the Feeds until around 1AM ET (10PM PT) on Thursday night. So they're going to wait until after the west coast broadcast finishes before giving us back the Feeds even though everyone that wants to know what's going on will find out who was evicted during the Double when the initial east coast broadcast runs. Go figure.
CBS is still calling this a "live eviction" which is true in the sense that when it happened it was "live" but that's the same as though everything ever on TV could be considered "live." What we see on Thursday night will have been taped beforehand and will not actually be live.
When those Feeds do come back we'll already be through the HOH and at least the nominations. They'll need all that in the can for Friday's special episode (8/7c) which replaces this coming week's Sunday episode due to the Emmy Awards show. At that point, production could still wait until Saturday for the F4 Veto comp, but we won't know for sure just yet.
During the initial downtime for the Feeds, we were able to hear over the Feeds in an audio leak that the next Veto comp, to be held during the Double Eviction, would be "What The Bleep?" Production was running through tests and preparing all the comps and for some reason let that play out over the Feeds, but just the audio, no video. Oops.
So get on outside, enjoy the break, and be ready for more Big Brother on Thursday night. It's a two-hour Double Eviction and I'm curious to see how they plan to fill all that time. Maybe we'll get some surprise twists and turns along the way. But in the end we should be down to the Final 4 of Big Brother 23. Best of luck to all the HGs!
twitter-tweet">

Feeds are down for two days to pre-record the "live eviction"… pre-recording the *live* eviction… "Live." Pre-recorded… #BB23 https://t.co/jBBaB1IkvO pic.twitter.com/mZUklK5g5A

— Big Brother Network (@bigbrothernet) September 15, 2021