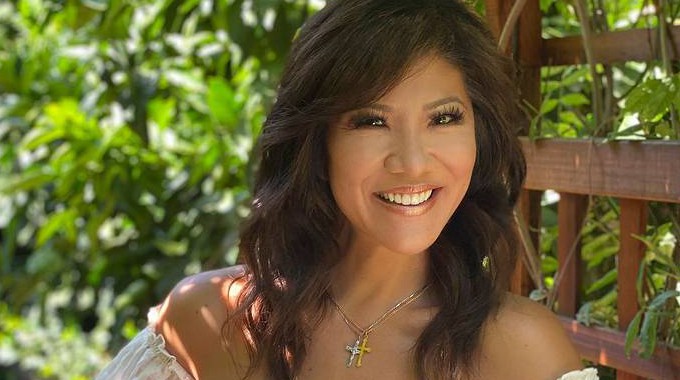 Update: CBS has set a date! Big Brother 23 starts Wed, July 7th with a live premiere event.
Big Brother will be back on CBS for BB23 this summer and we can not wait! But we have to, just thankfully probably not as long as we did last year, according to CBS.
Last year we didn't get to watch inside the Big Brother house until August, but for 2021 and Big Brother 23 the season should start much sooner and more like the good ol' days.
Deadline reports in an interview with CBS's Mitch Graham, the SVP of Alternative Programming, "both [Big Brother and Love Island] were forced to air later in the summer last year and Graham is pleased it looks like they'll be able to air earlier. "I'm excited to see how having Big Brother more in pattern this summer combined with Love Island, that's a good, solid, one-two punch for the schedule."
So when will Big Brother 23 start this summer? We don't have a set date from CBS but it definitely sounds like they're trying to get things back on the more regular routine which would be late June for the premiere and a mid-September finale. Until we hear a schedule from CBS though it could still shift so be prepared.
Graham also noted to Deadline that the preseason prep is hard at work and underway, "the network is currently in pre-production and casting on Big Brother and the long-running reality series will continue with Covid protocols in place."
We recently reminded Big Brother 23 Hopefuls that there are no open casting call events this year and the online application method was the only way to go for BB23. So if you're still thinking of trying to grab one of those oversized keys then this is your chance. As of today, the casting is still open and available but it could close anytime soon so do not delay.
Best of luck to all the applicants and buckle up to all our loyal readers. We're excited to spend another summer of Big Brother fun with you!
Join us on Facebook and Twitter for more BB23 updates. Download our Big Brother App for even more spoilers and results all summer.