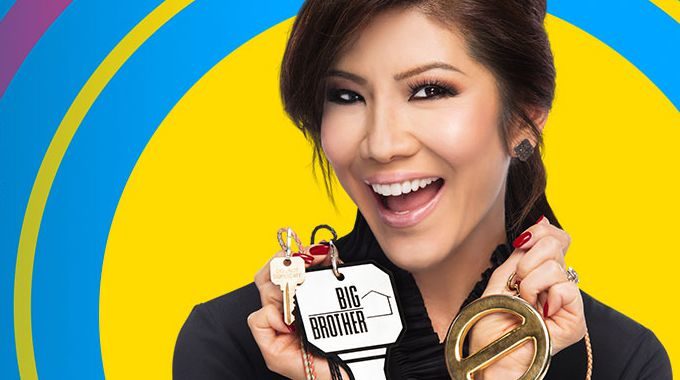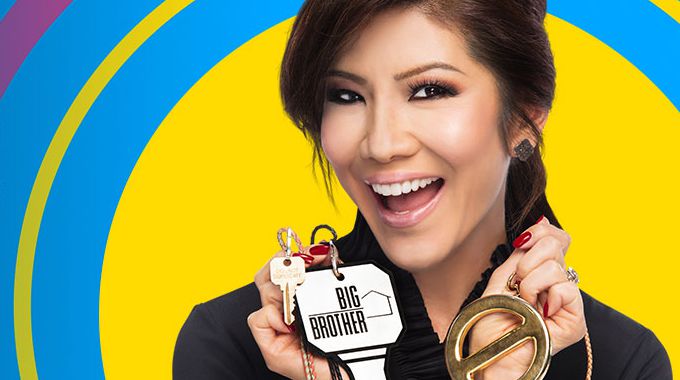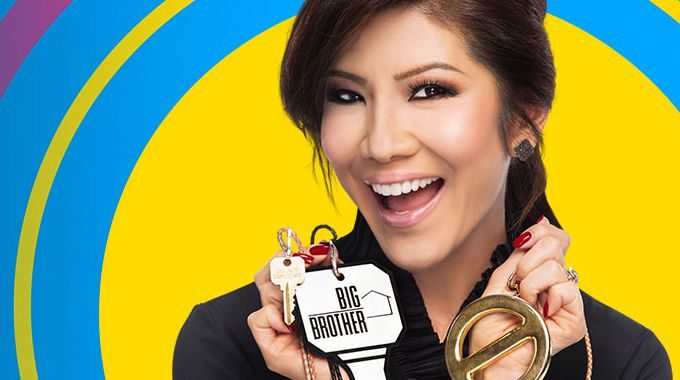 We've wrapped up another Big Brother 22 Eviction night as the Jury House added one more member with another HG voted out last night and the remaining few Houseguests competed for a chance at safety and the power to control nominations this week on BB22 All-Stars.
Only six Houseguests remained heading into last night's episode with that soon dropping to five. A little calmer pace than last week's Triple eviction event that just might have rushed us a bit too much with the way things have gone so slowly this past week.
Don't miss this week's eviction episode! You can stream it live on CBS's All Access in most markets across the US so you don't have to miss any of the fun even if you're out tonight.

We finally get a look at the Jury now with five members and they'll be gathering to watch the Triple Eviction results and hear the reactions of those that were there that night.
Only three votes this week. THREE! It's nearly all over and they can soon hand Cody his BB22 crown at this pace unless someone decides to make a big move against him and that won't be Nicole who is happily being dragged along to the finale. Would Enzo turn on Cody? Hmm, he did tell Tyler last night that he knows Cody and Nicole would take each other over him. Hmm. Anyway, it's time to vote and move this week along.
Big Brother 22 Results – Week 9 Votes:
Enzo votes to evict: Tyler
Nicole votes to evict: Tyler
That's enough votes.
Memphis votes to evict: Tyler
By a vote of 3-0, Tyler Crispen has been evicted from BB22.
After the vote, we'll see the HGs head out to the backyard to compete for the new Head of Household. The odds are pretty even tonight and a win by Christmas could be our best shot at seeing Nicole and Cody in danger this round. Let's see what happens next.
Big Brother 22 Results – Week 10 HoH Comp "Stashing Pumpkins":
HGs must carry pumpkin balls across a seesaw without dropping any or falling themselves. This is a repeat of the BB16 comp of the same design.
No heads up from CBS this week that we'd get to watch this comp on the Live Feeds so I'm not expecting it but we'll keep an eye there for a bit to see if that happens. Otherwise, we'll probably get the Feeds back sometime after the west coast show ends at 12AM ET. Yep, Feeds came back just when expected and we have the results.
After the show, we'll be heading back to the Live Feeds to watch the fallout over who won HOH & the start of the next rounds of planning for this week's target. Grab the Free Trial and join us there now!
Want more? Download our free Big Brother App, join us on Facebook & Twitter, and get our Email Updates! We'll keep you updated with the latest news and our in-depth reviews of the season.