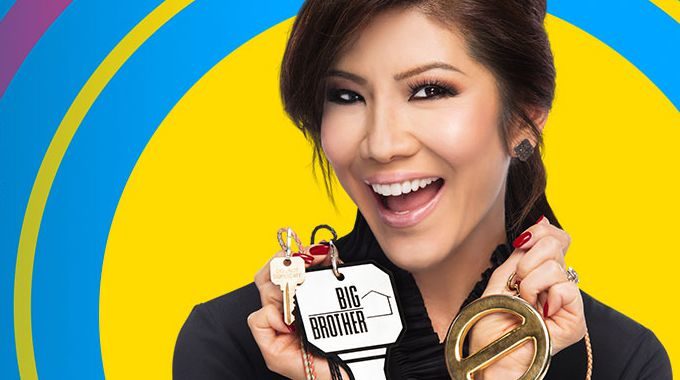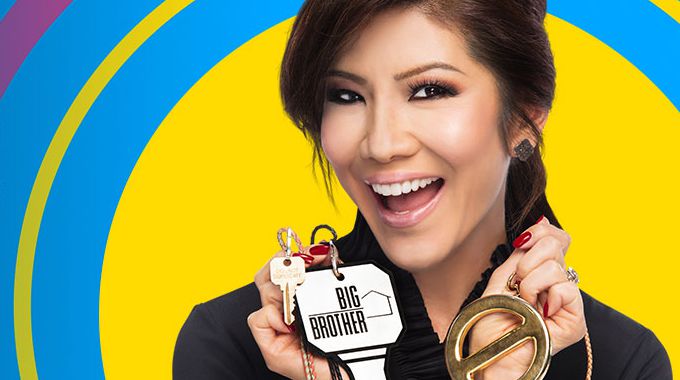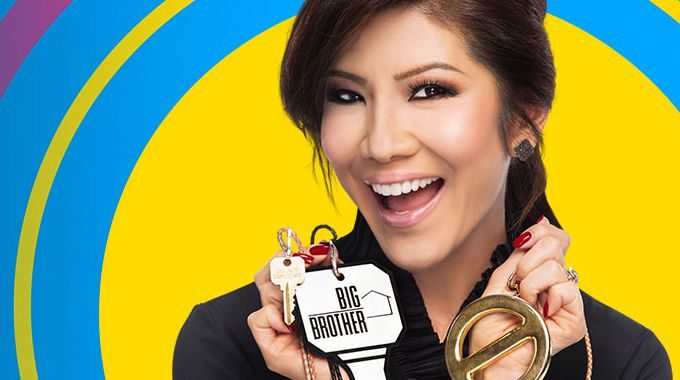 We've wrapped up another Big Brother 22 Eviction night as the Jury House added another member and the remaining HGs competed for a chance at safety and the power to control nominations this week on BB22 All-Stars.
Would it be Da'Vonne or Kevin on their way out the door? And what about this new "MEGA!" twist for BB22? Read on to find out who was voted out last night, what this twist is all about, and who won the HOH comp. Let's see what happens…
Don't miss this week's eviction episode! You can stream it live on CBS's All Access in most markets across the US so you don't have to miss any of the fun even if you're out tonight.

We're down to just seven votes this week and no chance of a tie for Memphis so it's completely in the hands of the House. But is there any debate? Seems unlikely as the HGs have settled on taking out another potential ally for Nicole and Dani as their side of the majority is chipped away from under them. Oops.
Big Brother 22 Results – Week 7 Votes:
Tyler votes to evict: Da'Vonne
Enzo votes to evict: Da'Vonne
Nicole votes to evict: Kevin
Cody votes to evict: Da'Vonne
David votes to evict: Da'Vonne
Dani votes to evict: Kevin
Christmas votes to evict: Da'Vonne
By a vote of 5-2, Da'Vonne Rogers has been evicted from Big Brother 22.
After the vote, we'll see the HGs head out to the backyard to compete and we're expecting the arrival of the "BB Legend" to help with either this comp or the new "MEGA!" twist of season. Let's see what happens next.
Hmm, we're running out of time here so I'm guessing we will be heading to the Feeds for spoilers later in the night. Don't worry, we'll be waiting and watching to get you those results as soon as they're revealed.
Big Brother 22 Results – BB Legend "Neighbor Week Twist":
Dr. Will has arrived! And no one is surprised, right? Dr Will will be hosting this new "Neighbor Week" twist's HOH comp and Veto comp with the HGs having the chance to play for power or prizes, from what he's described. Read more details on Dr Will & Neighbor Week twist.
But wait, there's more! Next Thursday (October 1st), we'll get a special TWO-hour event with a TRIPLE Eviction! Wowza. Get ready for that one. In the meantime, we're stuck waiting on HOH results from this week's HOH comp to see who won.
Big Brother 22 Results – Week 8 HoH Comp:
After the show, we'll be heading back to the Live Feeds to watch the fallout over who won HOH & the start of the next rounds of planning for this week's target. Grab the Free Trial and join us there now!
Want more? Download our free Big Brother App, join us on Facebook & Twitter, and get our Email Updates! We'll keep you updated with the latest news and our in-depth reviews of the season.