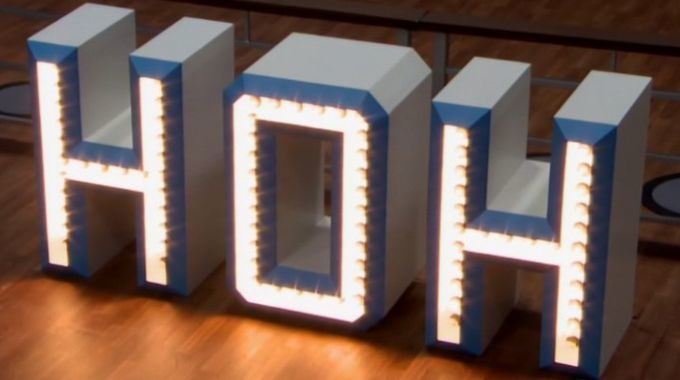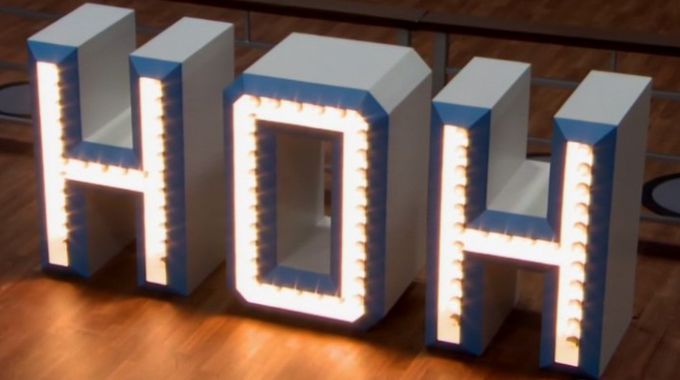 Thursday's Big Brother 22 live eviction show closed without a new Head of Household after we saw the latest HG head out the door. Now we've got the results and spoilers on who won HOH last night. Read on for the results and see who will be calling the shots in the week ahead.
And yes, Dr Will hosted this competition as part of the Neighbor Week Twist where HGs had a choice to make between playing for power or prizes. Which would you choose?
Big Brother 22 Week 8 HoH Comp:
Cody is the new Head of Household
We're still piecing together details on the comp but let's get back to Cody winning. Sigh. But I mean, did we really think Kevin was going to pull off the win to save the week? Sigh again. It's the eighth straight week of Cody's HOH reign but this time he'll have to stamp his name on the moves.
For the prizes on this one there was at least $5K as an alternate prize and four HG seem to have gone for it with two of them tying for the cash reward. No one wants to admit it just yet so we may have to wait for Sunday's episode.
We've also heard that Dani did use her Replay power for Memphis and he had the chance to compete again in the HOH comp. So two of the three powers ended up being used before it was all over.
Who do you think Cody will send to the Block? Kevin and David or will he finally shake it up with a good ol' surprise move against Dani and Nicole? Yeah, right, I know. Sound off below.
Nominations should be coming up on Friday already so get ready for those spoilers soon, then Power of Veto comp will be held on Saturday. It'll be a very busy weekend! Download our Big Brother App then join us on Facebook & Twitter for the updates.