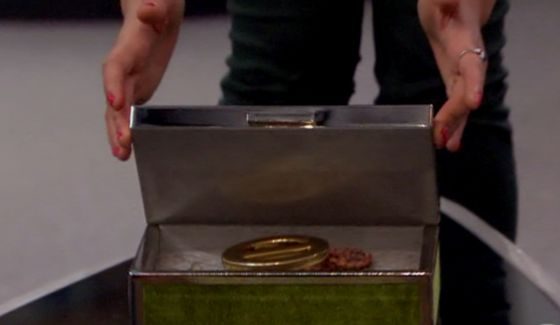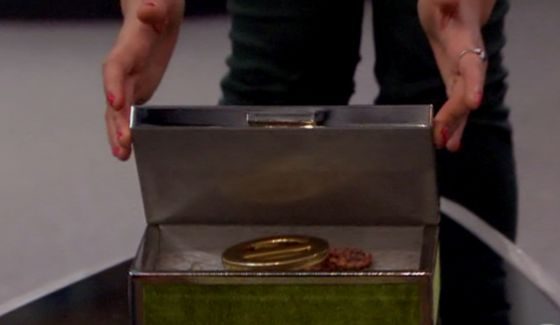 Spoilers are in for this week's Power of Veto meeting on Big Brother 22 as Feeds are back and HGs have revealed the results. The PoV holder has made his choice and now we're off to eviction night with less uncertainty than we had last week at this point. Read on for the Big Brother spoilers.
Memphis had the opportunity to make something happen but instead will have his week wrap with NicA out the door and another loss in the numbers for Janelle and Kaysar. Such an accomplishment. Both sides of the house made their push to influence this decision but he wasn't having it.
Power of Veto Ceremony Spoilers – Week 2
Memphis decided to NOT use the Veto
David & NicA are this week's final noms
Even this morning we saw Janelle still pushing for a Franzel renom but Memphis would rather ride this week out. Now he did admit that Ian would have been his BD plan but Christmas went and ruined that idea. Janelle angled that this was his chance then to get Ian's #1 but Memphis still didn't budge. Ah well.
Who do you think will be the next Houseguest evicted? Vote now in our poll below.


Want to watch the meeting fallout and next moves made this week? Grab the Live Feeds' Free Trial and start watching what's going on inside the house right now!