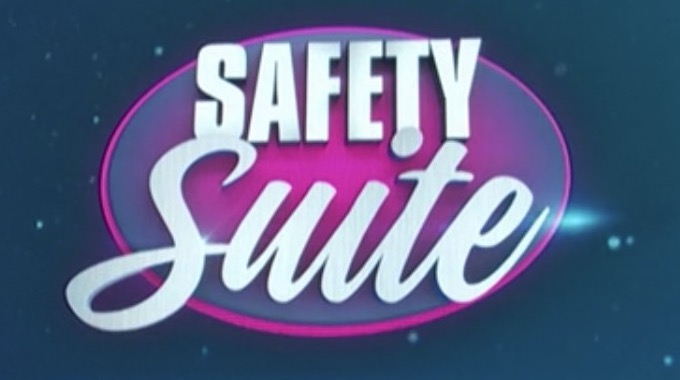 The All-Stars season's first side twist is the Safety Suite and we're now in its second of just three weeks for Big Brother 22, so let's find out who played, who won Safety, and who was gifted the +1 safety position and a new punishment to go with it.
Last week only Kaysar and Janelle played in the comp which leaves everyone else, minus Memphis as the HOH, to decide if they want to play this round. While neither Janelle nor Kaysar can play, both are eligible for the +1 safety bonus from what we've heard, even Janelle who received it last week.
Big Brother 22 Week 2 Safety Suite:
Christmas won the Safety Suite
Christmas gave the "+1" safety to Ian
HGs who swiped to play: Christmas, Bayleigh, Cody, David, Da'Vonne, Ian, & Kevin
Update: Performance results revealed during Sunday's episode:

twitter-tweet">

Results/times from Week 2 of the Safety Suite twist. #BB22 pic.twitter.com/Zj9LISjfoy

— Big Brother Network (@bigbrothernet) August 17, 2020
Interestingly it sounded like Ian was a consideration for Memphis' target this week, but so much for that. Hmm. Sounds like this was the result of Franzel's pushing last night that Ian needed to be kept safe. With Ian off the table, this could cause plenty of ripples.
The theme this week was a bar setting after last week's DJ setup. Considering Memphis was known as a Mixologist back in BB10 it probably works out best for the others to not have him competing in there this time. Of course, it's just a silly challenge and probably does not rely on any actual bartending knowledge.
Nominations are still yet to come on Friday so stick with us as we wait to see who Memphis will send to the Block. Any guesses on who he'll nominate?
What do you think of these results? Share your thoughts below.
Don't miss another Big Brother spoiler! Download our Big Brother App, join us on Facebook and Twitter, and get our Email Updates for even more all summer long.