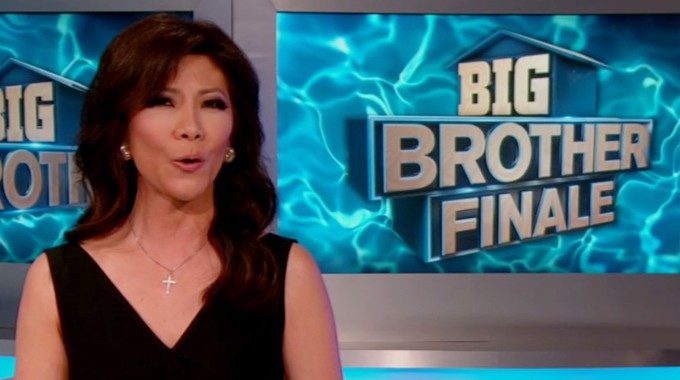 We're down to the last two weeks of Big Brother 22 ahead of the season finale on October 28th. Phew!
Okay, as much as this season has disappointed on the entertainment side of things with a complete lack of power balance, shifts, or competition for The Committee, leaving us with very little "Big Brother" action, this was undeniably a season that nearly didn't happen. So while in many ways it's been a dud, it's still better than nothing, right?
We've had a fun time with a lot of Big Brother 22 including seeing an amazing and improbable reunion of Janelle and Kaysar for one more time in the Big Brother house and "old school" HGs like Keesha, Kevin, Enzo, and Memphis that I never thought we'd see there again. And while Tyler might have knocked the old school way of Big Brother, I'd say that's been the best part of our summer/fall fun. Meanwhile, it was the newer style HGs that dragged us down to a predictable and boring approach of iron fist control over the pace of the game. Not that anyone could blame them for taking advantage of their power position week, after week, after ugh another week.
We're down to the final five HGs of the season with one more going on Thursday. Then we'll have another round of Monday, Wednesday, and Thursday episdes the following week to drop us to the F3 as we head into our last two episodes of the season on Mon, Oct. 26th 8/7c and the big finale on Wed, Oct. 28th at 9/8c. Yes, that last episode will flip flop with Amazing Race and instead be an hour later than it was all season. Go figure.
Are you ready for the season to be over or will you miss BB22 when it's gone in November? Personally, I'm just glad we got something that I didn't think was going to happen. I know CBS and Fly On The Wall both must have worked incredibly hard to pull this off and a big round of applause and thanks for their efforts. Folks put themselves at risk for us to enjoy Big Brother this year and I really appreciate what they did for all the fans. Next time, just leave the Derrick protégés at home, okay?