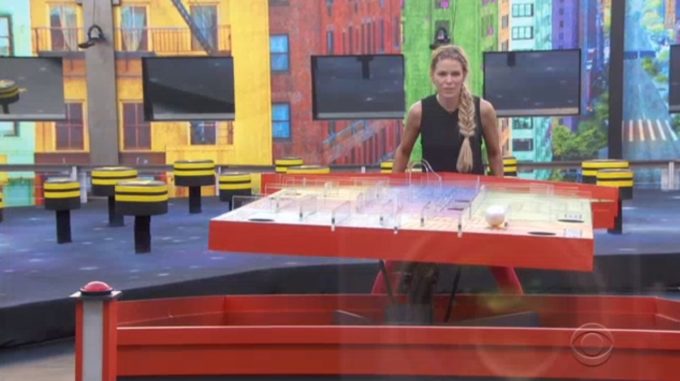 Year after year we've been waiting for another All-Stars season. And Wednesday night, the Big Brother gods delivered.
Big Brother 22 kicked off Wednesday with 16 All-Stars, a stunning "new" house and the tease of a new twist. So what did everyone think? Let's just say I haven't seen so many happy Big Brother fans since … well, ever. Social media was exploding with oohs and ahhs for the entire two-hour season premiere. I mean, not everyone was happy with everything, but, I've never witnessed a more positive Big Brother premiere.
And what did I think? I loved it. To see legends like Janelle and Dani joined with favorites like Keesha and Kaysar on my TV screen was just surreal. I loved it from start to finish. OK, there was a moment or two where I was less than thrilled, but I'm going to bask in the night one bliss a bit longer. Let's take a closer look at my first impressions of the Big Brother 22 season premiere.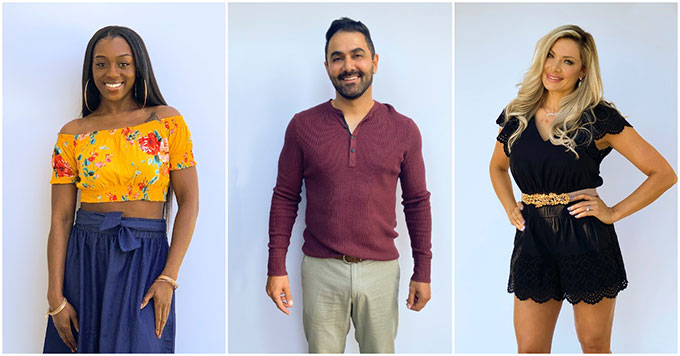 The Cast
I love the cast. It has to be my favorite cast ever. That's because I know them all. I know none of them are horrible people with terrible personalities. There are a couple I'd rather not see on this season, but I give credit where credit is due, and the producers really delivered with this cast.
It's so fun to see such a mix of old-school and new-school players. As I've already said, I'm thrilled to see Janelle, Kaysar, Keesha and Dani together on my screen. I'm also so excited to see Memphis, Kevin and Ian play again. So, I'm clearly leaning more toward the old-school group, but there are some newer players I'm also excited for. Da'Vonne is always hilarious, and Nicole Anthony is a total sweetheart. Bayleigh is good TV and Tyler is a force. I still don't get why David and Christmas are All-Stars, or why Nicole Franzel needs to play a third time, but there's no arguing she's an All-Star. But maybe David and Christmas will come into their own this season and show they are All-Stars.
>>>MEET THE CAST: HERE ARE THE 16 BIG BROTHER 22 ALL STARS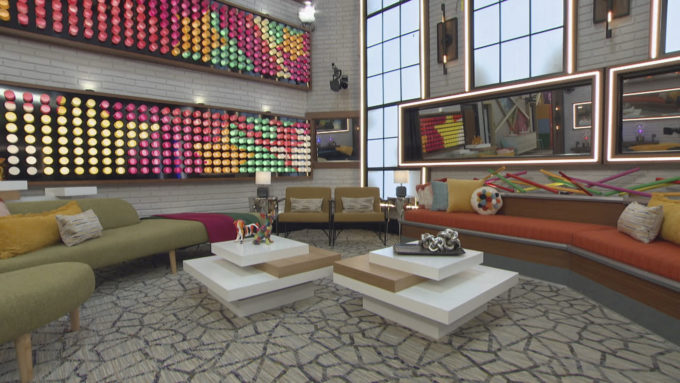 The House
I love the house. It's not super tacky with the whole All-Stars theme, so that's a plus. And I love all the nods to past seasons. I can't wait to check out all the snapshots from the bedroom. I also love the new front of the house. It was very graphically pleasing and I barely noticed there wasn't a studio audience. I think my favorite parts of the house are the loft windows. I love how it really makes it feel like a city loft, which is obviously the house theme.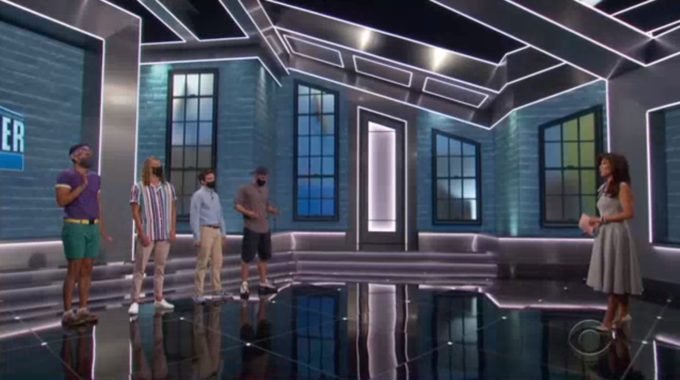 The Format
I really liked that they brought out the All-Stars in groups of four and sent them into the house to begin their first competition. I thought that was a nice little twist, which was refreshing compared to night one eviction twists. We need to never have a night one eviction again.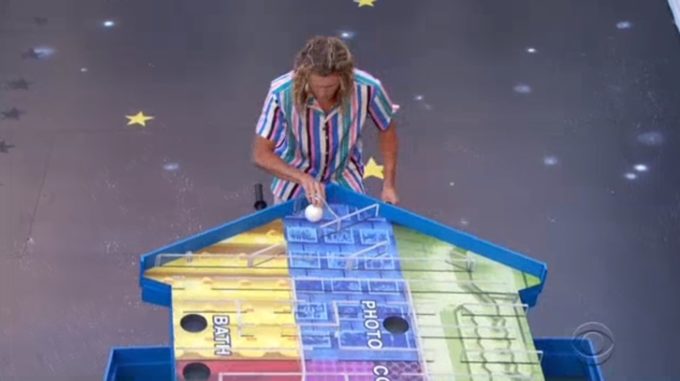 The Competitions
The comps were obviously scaled back because of all the Covid-19 restrictions. So while they weren't massive comps, they were still challenging and sophisticated. I was, however, pretty annoyed at how difficult that first competition was, especially for the women. Why did the women always have to navigate their balls all the way to the end while the guys had to barely move theirs? The fact that both women rounds only had one person each finish, means that competition wasn't thought out very well.
As for who ended up ultimately winning, I wasn't thrilled. I'm not against Cody, but I'm also not exactly a fan. I'm just really worried he's going to target the older players, and those are the ones most of us are so excited about. If one of them goes out first, this could be a really bad start to a very promising season. But Big Brother does crazy things to my brain, so I could be worrying too early about nothing. Wouldn't be the first time.
Overall
I'm thrilled. I still cannot believe we finally have another All-Stars season. I realize this is probably only happening because of the pandemic, but producers claim it was at least discussed before all that madness started. But would it have happened had the world not gone into a pandemic frenzy? I doubt it. At least there's a small silver lining for this insane summer and that's Big Brother All-Stars. I'm happy, my Big Brother fan friends are happy. Are you happy? I hope so.
Sign-up now for the Free Trial to get a free week & support our site by using our banners and links. Thank you for your support! We greatly appreciate it.


Try 1 Week Free! Only $5.99 per month thereafter. Sign-up now.
Download our Big Brother App, join us on Facebook & Twitter, and get our Email Updates for more!