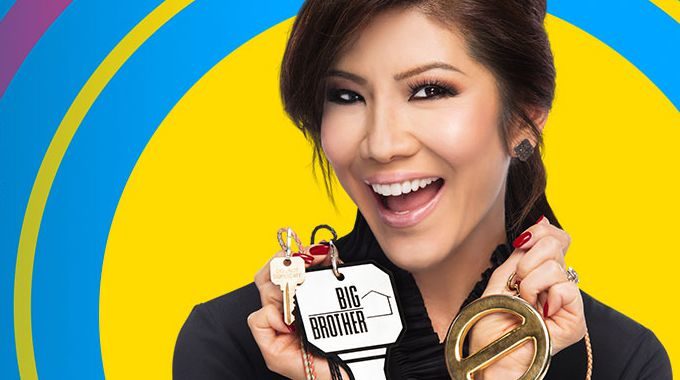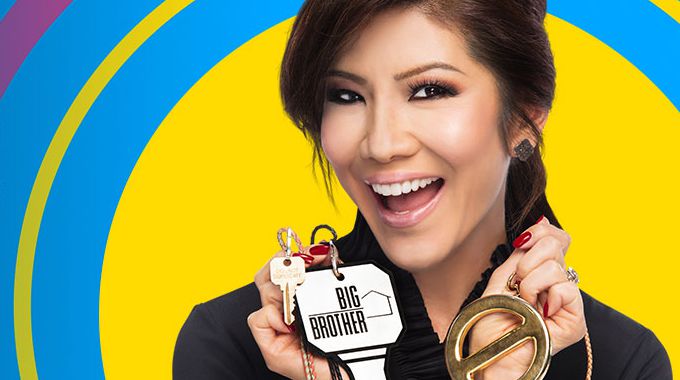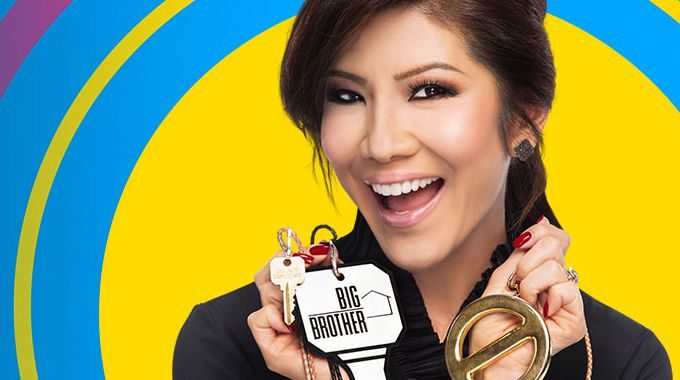 We were down to our last traditional eviction of Big Brother 21 as we waited to confirm who was voted out last night and which HG will take the lead for the Final 3 with the first round in the Final HOH competitions. Only four HGs remained for the moment before another headed out to Jury to reveal our BB21 Final 3!
Don't miss this week's eviction episode! You can stream it live on CBS's All Access in most markets across the US so you don't have to miss any of the fun even if you're out tonight.

We're getting a LOT of Jury content and plenty of fights mostly between Christie and Nick. Speaking of things going on with Nick, he's now got his second showmance of the season and this time it's with Kat. Yep, no joke. Producers even ask him about Bella and we get a blank stare. Meanwhile, Kat reminds him to avoid holding her on camera. So yeah, that's going on now.
We've got the big eviction ahead of course, "but first" we need to wrap up that Veto meeting. Jackson has the Veto and you know he's going to use it and most likely on himself though he toyed with the idea of saving Holly so she'd have to vote out Cliff but I think he'll take the shot, especially after Cliff upset him last night with his threat of losing Jury votes over this.
Big Brother 21 Results – Week 12 Veto Meeting:
Jackson decides to save himself
Cliff renom'd
Final noms this week: Cliff & Holly
Basically this is all one decision because the Veto holder (as long as it's not the HOH) will also be the sole vote. All the same, let's keep track of how it happens.
Big Brother 21 Results – Week 12 Votes:
Jackson votes to evict: Cliff
Cliff Hogg has been evicted 1-0 from Big Brother 21.
Now we've got our F3 and the 4th place HG gets his interview with Julie. Next up will be the Final HOH competition and there are three rounds with the first tonight and the last during next week's season finale. Read about Holly & Jackson's strategy for this next comp. We used to get to watch the first round since it's an endurance but production has been pretty stingy in recent years (last time we saw it was BB17) so don't get your hopes up. Either way, we'll get you the spoilers as soon as it happens.
Big Brother 21 America's Favorite HG:
Voting is now OPEN! Jump in here for the direct link plus our unofficial poll. We want to know who you want to win the $25,000 prize money
Big Brother 21 Results – Final HOH Round 1:
After the show, we'll be heading back to the Live Feeds for the eviction fallout and prep for the Final HOH competitions to kick off. Grab the Free Trial and join us there now!
Want more? Download our free Big Brother App, join us on Facebook & Twitter, and get our Email Updates! We'll keep you updated with the latest news and our in-depth reviews of the season.