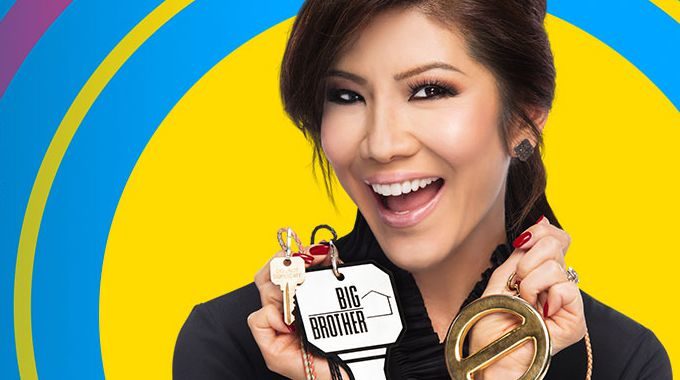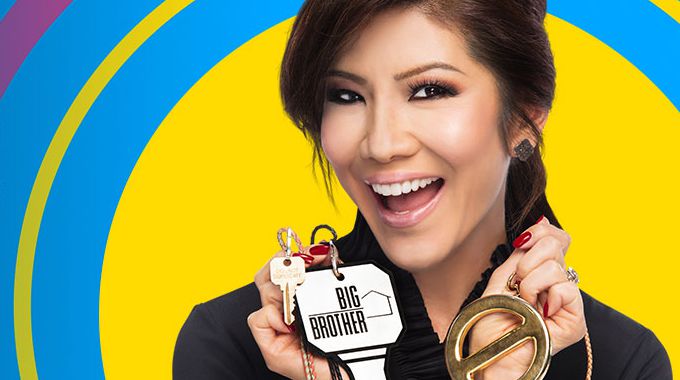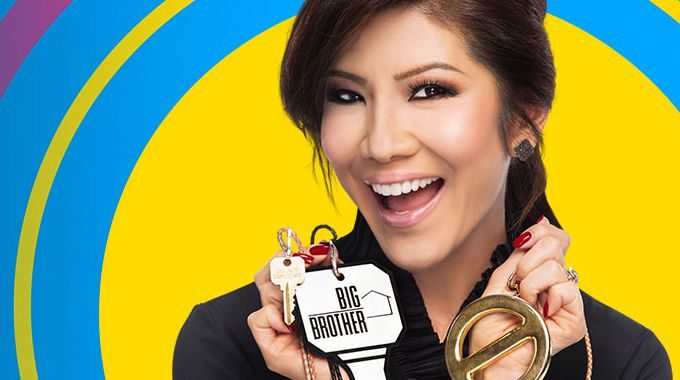 It was Eviction Night on Big Brother 21 with our first sudden eviction of the season with tonight's target heading home instead of Camp then we've got the first Endurance Comp on the Feeds. Big night of fun ahead! So who was voted out tonight and who won Endurance? Let's recap.
Don't miss this week's eviction episode! You can stream it live on CBS's All Access in most markets across the US so you don't have to miss any of the fun even if you're out tonight.

Cliff's nominees, Jack and Bella, face off tonight for votes but unlike last week, none of the Houseguests should be surprised with how this turns out. Instead, it'll be a sweep and we'll be off to the main attraction, an HOH endurance comp!
Big Brother 21 Results – Week 4 Votes:
Christie votes to evict: Bella
Analyse votes to evict: Bella
Jackson votes to evict: Bella
Nick votes to evict: Jack
Sam votes to evict: Jack
Nicole votes to evict: Bella
Kat votes to evict: Bella
Jessica votes to evict: Bella
That's enough votes.
Holly votes to evict: Bella
Tommy votes to evict: Bella
By a vote of 8-2, Isabella Wang has been evicted from Big Brother 21.
Now we're off for an interview with Julie then the HGs will head to the backyard for the great big Endurance Battle! Ready to watch?
Big Brother 21 Results – Week 5 HoH Comp "Pose In Ivy":
HGs must balance on footrests while suspended in the air. Yikes! As they drop they have to pick a chip and two will get punishments of "poison ivy". Perhaps a coupled punishment costume like in BB16? We shall see!
After the show, we'll be racing back to the Live Feeds for the HOH comp & eviction fallout and the next rounds of planning for this week's target. Grab the Free Trial and join us there now!
Want more? Download our free Big Brother App, join us on Facebook & Twitter, and get our Email Updates! We'll keep you updated with the latest news and our in-depth reviews of the season.