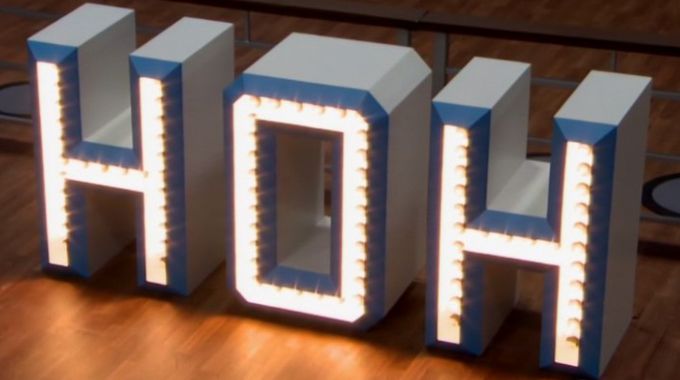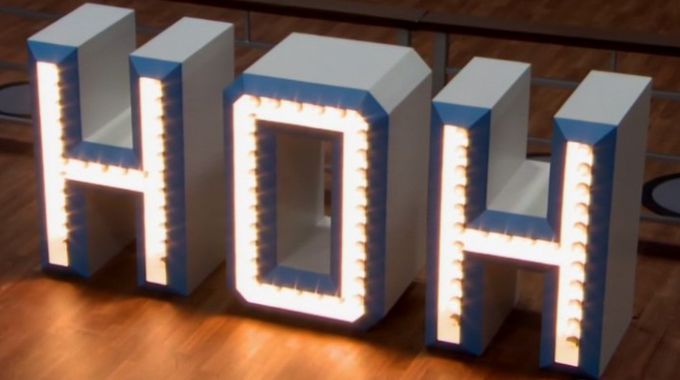 Our first Endurance HOH comp of Big Brother 21 is here and we've got the results and spoilers of who won HOH last night ahead of Sunday's episode thanks to the Live Feeds. The pressure is on for the Shooters to keep their stranglehold tight on the season while the Unders desperately need a win to avoid another loss. So who will win the Big Brother HoH comp tonight? Read on for spoilers.
You could follow along with our live updates below or watch the HoH Endurance Comp streamed live on the Big Brother Live Feeds through All Access. Use the Free Trial now and see what all the fuss is about, but you've been warned, Feeds are fun and addictive!
Big Brother 21 Week 5 HoH Comp – "Pose In Ivy":
6:58 PM BBT – Jessica is down when we returned from commercials
6:59 PM BBT – Nicole dropped
7:03 PM BBT – Feeds are back…
7:04 PM BBT – Sam dips back, goes horizontal, and then drops
7:07 PM BBT – Christie drops
7:10 PM BBT – Nick is out
7:15 PM BBT – Analyse, Jackson, Jack, Kat, Tommy, and Holly all remain
7:20 PM BBT – Jack is down
7:25 PM BBT – 5 remain
7:30 PM BBT – Tommy lost one of his footrests
7:31 PM BBT – Tommy is down
7:35 PM BBT – Jackson, Holly, Analyse, and Kat remain
7:40 PM BBT – Remaining 4 are holding on strong
7:45 PM BBT – Kat being teased Brett will send her a letter
7:50 PM BBT – Jackson just peed himself
7:55 PM BBT – This group is hanging in there
8:00 PM BBT – HGs have gone mostly silent
8:08 PM BBT – Kat has lost one of her footrests!
8:10 PM BBT – After some struggle Kat has it again
8:15 PM BBT – HGs splattered again
8:20 PM BBT – Jackson doesn't want anyone talking to him
8:21 PM BBT – Jackson shakes and shakes then falls
8:22 PM BBT – All 3 ladies immediately discuss a deal. Kat drops.
8:25 PM BBT – Holly & Analyse remain
8:30 PM BBT – Neither lady appears interested in a deal
8:35 PM BBT – Silence as Holly and Analyse remain
8:40 PM BBT – Cheers from the peanut gallery
8:45 PM BBT – One of Holly's handles is tangled
8:50 PM BBT – Holly recovered her handle
8:55 PM BBT – Despite being in the same alliance, neither is yielding
9:00 PM BBT – Holly notes Jackson pissed himself for nothing
9:05 PM BBT – Silent focus from both Holly & Analyse
9:12 PM BBT – Analyse drops! Holly wins HOH
Holly Allen is the new Head of Household.


Try Live Feeds 1 Week Free! Only $5.99 per month thereafter. Sign-up now.
In case the site becomes overwhelmed I'm going to embed our Twitter feed here for more updates:
Tweets by @bigbrothernet
Nominations should be coming up on Friday already so get ready for those spoilers soon, then Power of Veto comp will be held on Saturday. It'll be a very busy weekend! Download our Big Brother App then join us on Facebook & Twitter for the updates.