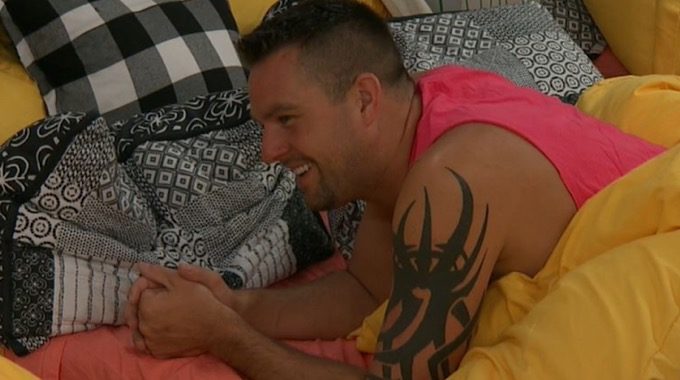 This week on Big Brother we have Jack in the HOH room and he has nominated Kemi and Jessica for eviction. The POV Comp has been played and a POV winner has been named. Kemi has been working her powers of persuasion while Jessica is just freaking out about being on the block and having her name attached to an all-girls alliance.
We all watched as Jessica brought up the all-girls alliance with Bella, Nicole, and Kemi in the room. She even named it the Black Widows because they eat the male spiders. She is still denying that it was her idea and it's really starting to make people think that she might have to go sooner rather than later.
Kemi has been talking to Sam a lot about what he is going to do with the POV. He told Jessica that he wasn't going to use it, but tells Kemi that if he uses it, it's going to be on her. He told her that he would rather see Jessica go to Camp Comeback this week over Kemi. Kemi told him that he has the power to keep Kemi in the house, but he is worried about what the majority will do if he does. Kemi even went as far as telling Jack and Jackson that she didn't have any intentions of putting either of them up.
No matter what Kemi says to Sam, it seems like Sam is going to be going with what Jack wants him to do. Unless something changes between now and the POV Ceremony, it looks like Sam won't use the POV and Kemi and Jessica will stay on the block. Who is evicted and joins Camp Comeback is really going to depend on what Jack and the rest of his alliance want to happen.
What do you hope happens at the POV Ceremony? Do you want Sam to use the POV?
Download our Big Brother App, join us on Facebook & Twitter, and get our Email Updates for more!