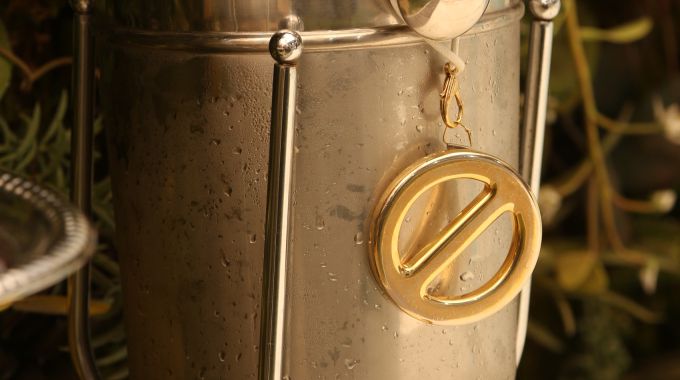 Spoilers are in for the latest round of Big Brother 21 with the PoV competition now complete and HGs ready to start plotting and planning for what could happen next. Read on for the spoilers to see who holds the power to change up the HOH's nominees.
Lots of pressure on this one and easily the biggest Veto event of the season so far. Cliff and most HGs want Jack out but it's never that simple thanks to the Camp Comeback powers. At the player draw this morning Jack put his power into play and forced a redraw which undid the first round with Holly, Jessica, and Sam. The second draw gave us Analyse, Kat, and Sam instead. Pretty even trade really. So was it enough for Jack?
Big Brother 21 Spoilers: Week 4 Veto Competition Results:
Jackson won the Power of Veto!
Jackson wasn't the target and now Jack will be left on the Block and since Jack holds the medallion Christie may want to use her power as well to let Jackson name the renom. That'll be Bella if it happens. If Bella is up will the house vote out Jack or Bella? We may find out come Monday for the meeting and Thursday for the vote!
Jackson is obviously going to use the PoV on himself come Monday so let's wait and see what happens with Christie's power and the inevitable renom. Will Jackson or Cliff be making that choice? Watch for the Veto meeting spoilers on Monday for those results.
Grab your Free Trial to watch the next week for free then keep it for $5.99/month. That's 20 cents a day for 24/7 access to Feeds content. It's so cheap!


Download our Big Brother App, join us on Facebook & Twitter, and get our Email Updates for more!