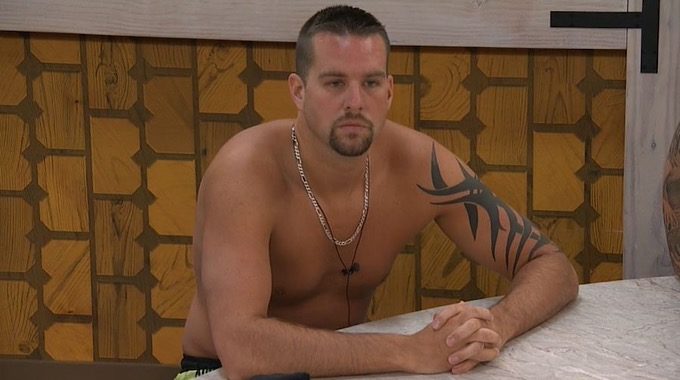 Sam or Kathryn? Who will be evicted on Big Brother 21 this week? That's the question no one is asking because it's pretty clear what's going to happen.
There continues to be no suspense this season as everyone is just doing what the Six Shooters want with no questions asked. So, with that in mind, Sam will be walking out the door this Thursday night. There was, at least, some movement this week, even if a little bit.
It was Analyse who worked a bit for Sam to stay, but after seeing the writing on the wall, she was quick to give in and to agree to vote Sam out. And Kathryn was a true pawn, so Holly has no interest in letting her get evicted on her HOH.
But for fun, let's pretend something can go awry from now until Thursday night. Here's how the votes could shake out if something were to flip. Sam staying would greatly benefit Analyse, Nick, Nicole and Cliff. Jackson could finally get rid of Kathryn, making the vote count 5 to evict, which would be enough. Of course that would mean Anaylse and Jackson turning on their alliance, and they're not likely to do that. Nick and Cliff have also agreed to not make waves with the majority because they don't want to be the next to go (even though they're going to be the next few to go regardless). For some reasons everyone is just too afraid to make a move.
As I see it, locks to vote out Sam are Christie, Tommy, Jack and Jessica. The only possibility is for Analyse and Jackson to stray and they're just not going to do it. Here's to hoping something exciting comes our way in the coming weeks because it's not happening this week.
Who do you think will be evicted this week, Sam or Kathryn?