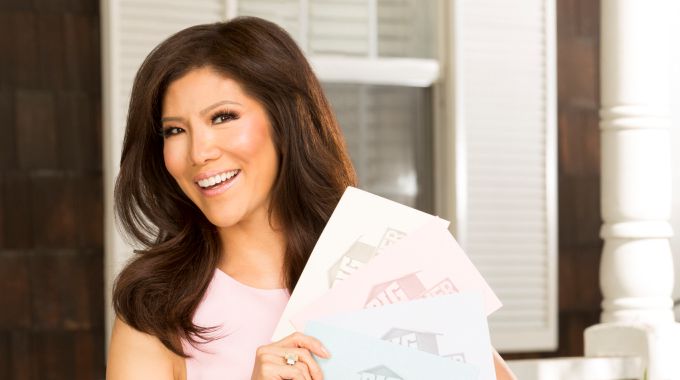 Fans can soon start getting ready for Big Brother 21 casting news as the series' casting director, Robyn Kass, has sent up the flag that decisions are in the works and finalists will soon be selected for this summer's cast of Houseguests on BB21!
The deadline for Big Brother applications passed by earlier in April and open call events have all wrapped which means the doors are closed and the tapes are being reviewed. Kassting Inc always promises that they review each and every submission video so if yours made the cutoff then you're in the running. These choices can take a lot of time so don't start sweating it just yet if you haven't heard back and keep those fingers crossed a little while longer.
twitter-tweet" data-lang="en">

Decisions. Decisions. Decisions. 🤯🤫🤪😇😈👁🏠🗝💛

— Robyn Kass (@Kassting) April 19, 2019
And no, I haven't heard anything to suggest an All-Stars 2 this summer and after a strong showing last season with an all-new cast I think CBS and Grodner's team will be encouraged to take that route again. Would you want to see an all-new, a mix of Vets and Newbies, or an all-Vets cast in the coming season?
Best of luck to all the Big Brother 21 hopefuls who submitted their applications! If you do get the call from Kassting then be sure to keep it quiet or you could sink your opportunity. The rest of us will be out here waiting patiently and anxiously for insight to coming twists, season themes, house designs, and our eventual first spoilers of the Big Brother season!
Want more Big Brother 21? Get spoilers, updates, and news with our free Big Brother App then join us on Facebook, Twitter, and get our Email Updates for more BB21!