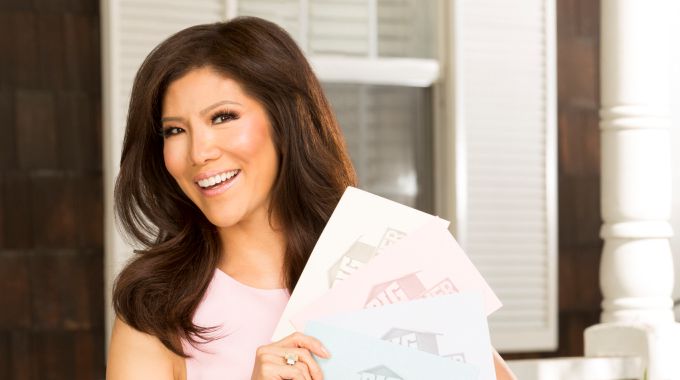 It was our final Thursday eviction episode of Big Brother 20 as we awaited the results of who was voted out last night to reveal the Final 3 and prepare us for the season finale next Wednesday. So which Houseguest was sent packing? Read on to find out!
Don't miss this week's eviction episode! You can stream it live on CBS's All Access in most markets across the US so you don't have to miss any of the fun even if you're out tonight.

Before we can get to the eviction vote we need to find out who JC, the new Head of Household, is going to be putting on the Block. The real action though is what will happen once the Veto competition wraps up and we know who will be making that sole eviction vote tonight.
Big Brother 20 Results – Week 12.5 Nominations:
JC nominates: Angela & Tyler
Nominations are basically pointless and simply procedural at this point. It's all about the Veto as that winner will either be the sole vote or if the HOH wins it then the HOH gets to decide who will be the sole vote.
Big Brother 20 Results – Week 12.5 Veto Competition:
Kaycee wins the Veto. Again!
Julie Chen announces voting is now open for America's Favorite Houseguest! Vote NOW for who you want to win $25,000!
Big Brother 20 Results – Week 12.5 Veto Ceremony:
Kaycee wins the Veto which means there's no one to renom so there's no decision to make…
Time for that sole vote to set our Final 3 with this last regular evictee heading off to join the Jury and the upcoming Round Table.
Big Brother 20 Results – Week 12.5 Eviction:
Kaycee votes to evict: Angela
Tyler and Kaycee both revealed their secret F2 alliance to Angela in their respective Goodbye Messages played to Angela out front with Julie. She's not surprised and definitely not mad at either of them.
Update: Results are in! Find out who won Round 1 of the Final HOH competition.
After the show, we'll be racing back to the Live Feeds for tonight's fallout and to see who wins the first round of the three-part final HOH comp. We used to watch this first endurance competition play out but instead recent seasons have kept it hidden from us. I wouldn't expect it tonight but in case it does stream live then grab the Free Trial and join us there now!
Want more? Download our free Big Brother App, join us on Facebook & Twitter, and get our Email Updates! We'll keep you updated with the latest news and our in-depth reviews of the season.