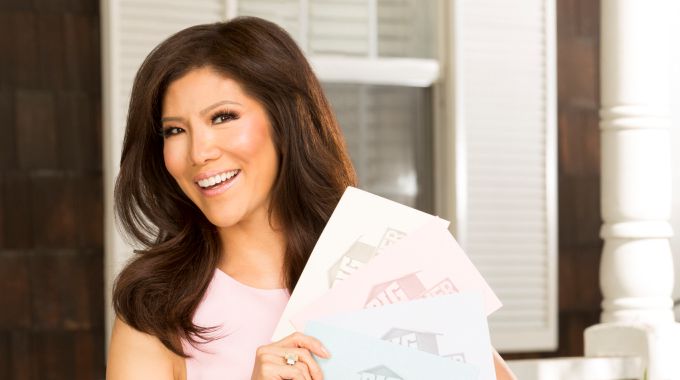 Big Brother 20 delivered last night with an early, special eviction episode sending one more Houseguest to the Jury House as we head down to our final four HGs of the season. Even that won't last long with another eviction on Thursday night! Blink and you'll miss it so read one for the live results recap right here.
Don't miss this week's eviction episode! You can stream it live on CBS's All Access in most markets across the US so you don't have to miss any of the fun even if you're out tonight.

We left off on Sunday night with the nominations reveal and now it's time to play catch up on what's happened since then. We'll work our way to the not-so-live vote that happened last night and then wrap up with a new Head of Household! Nomination spoilers & Veto results coming tonight when the Feeds return.
Big Brother 20 Results – Week 12 – Veto Competition:
Kaycee wins the Power of Veto.
Will Kaycee use the Veto and force a Tyler renom here? L6 flipped on Brett but would Kaycee flip on Tyler? No way!
Big Brother 20 Results – Week 12 – Veto Ceremony:
Kaycee decides to not use the Veto.
The Veto meeting will end up setting our final noms and then Julie will give the HGs a surprise announcement that it's time to gather for the early eviction. Just two votes here will decide the next elimination and Jury member.
Big Brother 20 Results – Week 12 – Surprise Eviction Votes:
Kaycee votes to evict: Sam
Tyler votes to evict: Sam
By a vote of 2-0, Sam Bledsoe has been evicted from Big Brother 20.
Now it's time for a new Head of Household with a great competition as HGs have to figure out who said what.
Big Brother 20 Results – Week 12.5 – "What the Bleep?":
Round 1: JC & Tyler get a point
Round 2: JC gets a point
Round 3: No one gets a point
Round 4: Everyone gets a point
Round 5: Everyone gets a point
Round 6: JC & Tyler get a point
Round 7: JC & Tyler get a point
JC wins Head of Househould! His first comp win of the entire season.
Update: Veto results are in! Spoilers reveal who won the final PoV comp of the season to decide who will make our F3 this year.
After the show, we'll be racing back to the Live Feeds for the spoiler reveals and confirmation of the leaks we've heard so far with the results on HOH competition and then the Veto winner. Grab the Free Trial and join us there now!
Want more? Download our free Big Brother App, join us on Facebook & Twitter, and get our Email Updates! We'll keep you updated with the latest news and our in-depth reviews of the season.