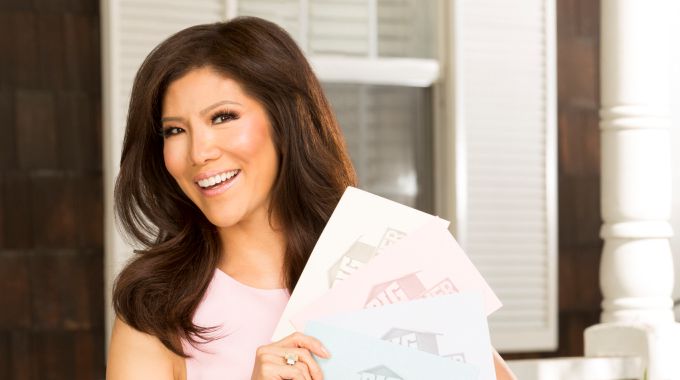 Eviction night returned for Big Brother and the Big Brother 20 cast was about to hit the halfway point for HGs left in the game as continued to steamroll through the Hive's implosion. Faysal was the HOH and doing his best to serve L6's goals. Read on to find out who was voted out last night on BB20.
Scottie versus Kaycee and the poor guy didn't stand a chance with not more than a sympathy vote expected, if at all. Still, it's Big Brother and anything can happen, but maybe no surprises for the house this week for possibly the first time all season.
Don't miss this week's eviction episode! You can stream it live on CBS's All Access in most markets across the US so you don't have to miss any of the fun even if you're out tonight.

Big Brother 20 Results – Week 8 Votes:
Angela votes to evict: Scottie
JC votes to evict: Scottie
Tyler votes to evict: Scottie
Haleigh votes to evict: Scottie
That's enough votes.
Sam votes to evict: Scottie
Brett votes to evict: Scottie
By a vote of 6-0, Scottie Salton has been evicted from the Big Brother house!
Once the eviction is over the HGs will head to the backyard to prepare themselves for the night's next big event. Who is ready to win and become the new Head of Household?
Big Brother 20 Results – Week 9 HOH Comp: "Sweet Shot"
HGs have one hour to search ball pits for tokens inside them. Trade those tokens for a game ball to roll down a conveyer belt. Hit the "Perfect Shot" cup at the end first and win HOH. Miss the goal and decide if you want to take the score you get along the way, or throw it away and keep searching for more tries. HGs can work together to share tokens. Haleigh is so screwed.
And get this! Jury Battle Back next Thursday. They have to do that to set us up for the inevitable Double Eviction confirmed to us a few weeks back by Exec Producer Allison Grodner.
After the show, we'll be racing back to the Live Feeds for the HOH fallout and the next rounds of planning for this week's target. Grab the Free Trial and join us there now!
Want more? Download our free Big Brother App, join us on Facebook & Twitter, and get our Email Updates! We'll keep you updated with the latest news and our in-depth reviews of the season.