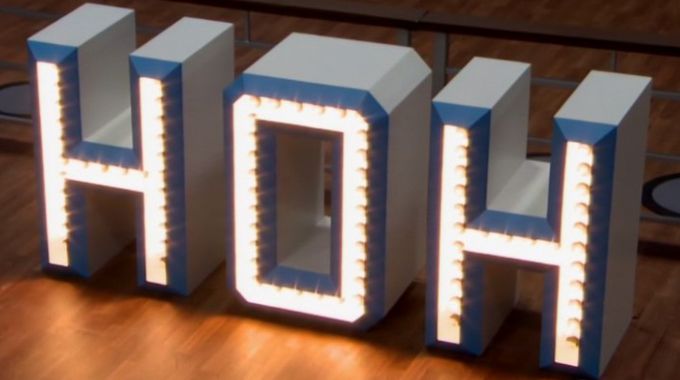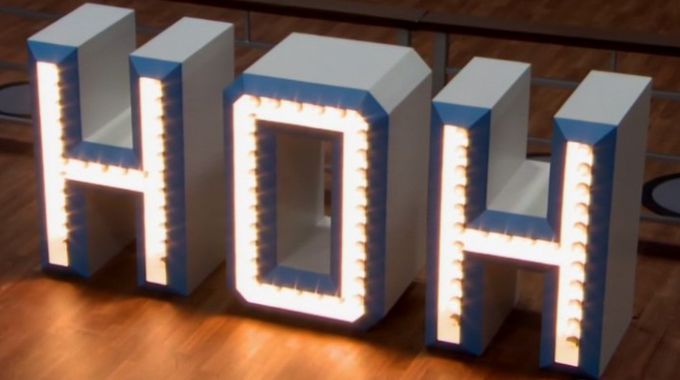 The latest Big Brother 20 competition for Head of Household is over and that means we've got results on who is the new HOH for Week 9 this season. Following the past week's relatively calm series of events, despite its ridiculous outcome, and now we're ready for more BB20. So who won the Big Brother HoH last night? Read on for spoilers & results.
Scottie is out the door and off to Jury, but maybe not for long thanks to the latest twist of a Jury Battle Back. Those jurors can thank Kaitlyn for bumbling her gimme puzzle challenge that managed to literally fall apart on her. But anyways, before we get to that we need a new Head of Household!
HGs faced the "Sweet Shot" challenge in a modified style from what we've seen in the past few seasons. The HGs would search through ball pits for balls with tokens in them to trade for a game ball they could roll down a conveyor belt filled with pitfalls. If they got all the way to the end and hit the "Perfect Shot" cup first they that's your new HOH.
But if no one gets the perfect shot then they can still score points along the way depending on where their ball drops off. At that point you can "hold" with your current score or trash it and look for another token to trade in and play again. Rinse and repeat until the hour is up or someone hits the perfect score.
Big Brother 20 Week 9 HoH Comp:
Angela is the new Head of Household
No one scored the Perfect Shot to end the comp early. Angela won with 39 points over Tyler's 38 points and it sounds like JC might have had 35 points. Close comp.
The comp took about two hours to complete despite its one hour cap. Leaker Vegas relayed the props kept breaking. Supposedly that was the lollipops that were falling apart and I'd guess HGs were rolling balls so hard they were doing some damage in there.
Either way, it's over now and Angela is in control. She's our first repeat HOH of the Big Brother 20 season! That's pretty cool that we got that far without seeing repeats. Helps keep things fresh. Now it's time to see if she's really going for Faysal and Haleigh like she discussed yesterday with Kaycee and Tyler.
Nominations should be coming up on Friday already so get ready for those spoilers soon, then Power of Veto comp will be held on Saturday. It'll be a very busy weekend! Download our Big Brother App then join us on Facebook & Twitter for the updates.