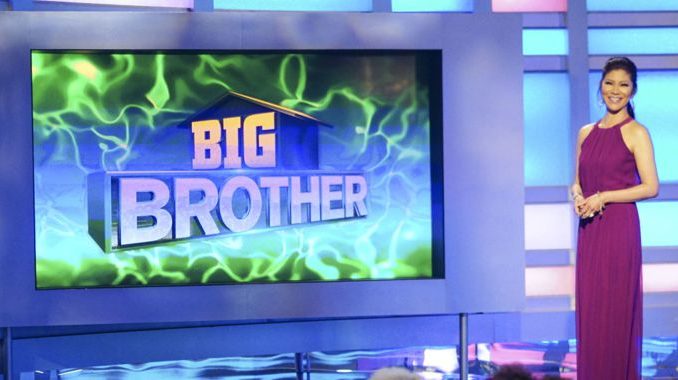 The Big Brother 20 cast is coming together as casting director Robyn Kass has made the much anticipated official announcement: all semi-finalists have been contacted.
The application deadline has been passed for a while now and the open call events wrapped up last month so all that was left for us to do was sit back and wait. Now at this point, anyone in the running to join the Big Brother 20 season has already been notified. Well, unless you're that one HG who gets scooped up at the bar the week before the premiere!
Kass's announcement was rolled out just before the long holiday weekend, so in case you missed it the big news here it is again:
twitter-tweet" data-lang="en">

Thanks to all the amazing #BB20 applicants! All semi finalists have been contacted. Looking forward to a great season! 💛 👁 🗝

— Robyn Kass (@Kassting) May 25, 2018
If you didn't get that call this year, then don't give up! Many former HGs had to fight hard for many years to finally make the cut. And for those lucky few who are still in the running as a potential HG, don't tell anyone! Posting that news out on social media is a great way to sink your own boat on this one.
We can't wait to meet the new cast of BB20 for this summer when the season premieres on June 27th! The series returns then with a 2-hour season premiere followed by episodes all summer everyone Sunday, Wednesday, and Thursday. Get ready for the fun!
Want more? Download our Big Brother App, join us on Facebook & Twitter, & get our Email Updates!