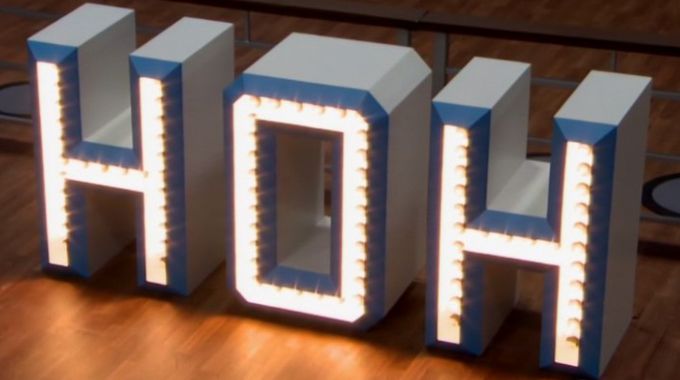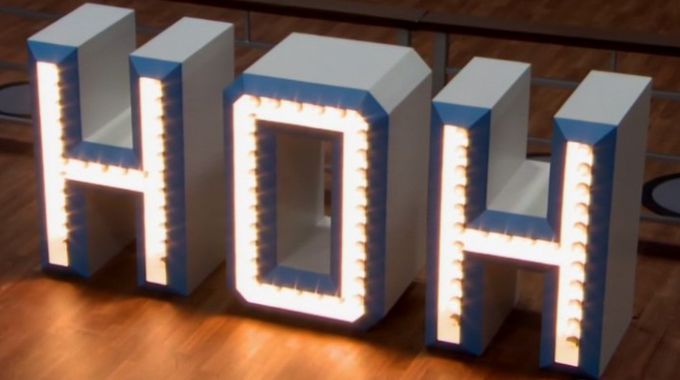 The latest Big Brother 20 competition for Head of Household has finished and that means we've got results on who is the new HOH for Week 5 this season. After last week's tumultuous path it'll be hard to top all that drama, but at least with this one, we know whoever gets evicted is going to stay that way! So who won the Big Brother HoH last night? Read on for spoilers & results.
Sam was the outgoing HOH and Kaitlyn was just evicted and lost the easy-peasy puzzle challenge so she's done and gone. The other HGs were in the running and battled it out for control. Which side would get to pick the noms this week? Or have the sides even survived last week's meltdown?
Big Brother 20 Week 5 HoH Comp:
Bayleigh is the new Head of Household
Feeds stayed down with the end of the live show, but according to inside leaker RealVegas, the comp didn't start until around 9:30 PM BBT, two and a half hours after Kaitlyn's puzzle flop. It didn't take long from there though and soon we were seeing Bayleigh wearing that key around her neck.
Now if Kaitlyn had won her way back then I think we would have had a fun week of Bayleigh going after Kaitlyn, but so much for that. Instead we'll have to watch and see who Bayleigh wants to target this week. Who do you think she might pick?
Nominations should be coming up on Friday already so get ready for those spoilers soon, then Power of Veto comp will be held on Saturday. It'll be a very busy weekend! Download our Big Brother App then join us on Facebook & Twitter for the updates.