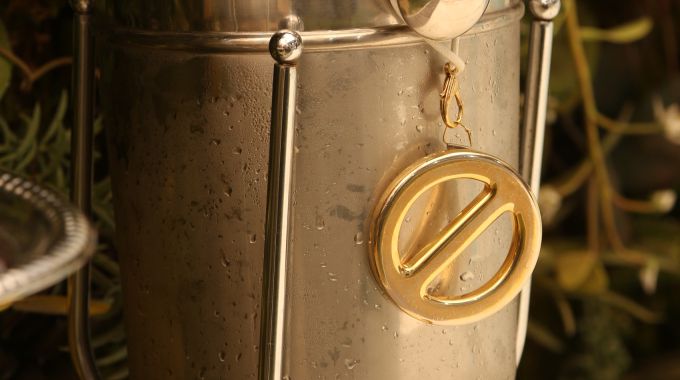 This week's Power of Veto meeting was held today in the Big Brother 20 house as the latest Veto winner had to decide whether or not to change up the nominations and force a new decision from the Head of Household. The results are in and we have this week's final nominees.
Drama was building for this one as Angela had Bayleigh as her top target for a renom and with no chance at the Veto or another opportunity to use her Identity Theft app she was a sitting duck for Angela. A well-timed strike against her when she was vulnerable could send this App Store twist holder out the door with that power still in her pocket.
Power of Veto Ceremony Spoilers – Week 6
Angela decided to use her Veto
Tyler was saved
Bayleigh was renom'd
Bayleigh & RS are this week's final noms
Just yesterday Bayleigh pitched an idea for Angela to renom Scottie after saving RS with the promise that if Angela did that then Bayleigh would use her ID power to help Angela. Angela played right along, but was never intending to honor that deal. Now we've got three days for Bayleigh to work on a plan to save herself against RS, but that won't be easy.
Haleigh is the Hacker and can zap one of L6's votes, but L6 will still have 4 of the 7 votes which means they, not Hive, will decide who goes between RS and Bayleigh. Spoiler alert: it's going to be Bayleigh.
Who do you think will be the next Houseguest evicted? Vote now in our poll below.


Want to watch the meeting fallout and next moves made this week? Grab the Live Feeds' Free Trial and start watching what's going on inside the house right now!