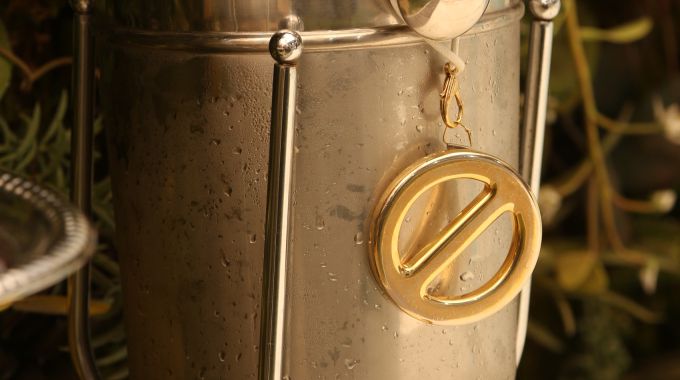 We're back with our Big Brother 20 spoilers for the PoV from the Live Feeds and here are the latest results. The Veto competition is over and now we're ready to see who could end up as this week's final nominees for the next eviction this season.
JC, Sam, and Tyler were the three add-on players in this week's Veto comp. They went up against Bayleigh (HOH) and her noms, Brett and Rachel. Heading into the comp Sam was telling Bayleigh that she was going to fight to win, but also told Tyler that maybe she didn't want to win this one. Tyler said he was determined to win it himself and so was Bayleigh who didn't want to have to name a renom this week.
Big Brother 20 Spoilers: Week 5 Veto Competition Results:
Tyler won the Power of Veto!
Well, who is surprised? Not me. Tyler is winning a lot of comps so he better hope his social game stays strong because people are going to get more and more nervous about his abilities as the games moves along.
This was an individual timed comp, explaining why the Feeds were down seemingly forever today, so we'll have to wait and see the rankings in the show or to wait for retells, but obviously, Tyler was the fastest here. Update: Tyler got about 6 mins, Brett took 10m59s, Bayleigh had about 14 mins, and the other three all timed out.
So the question is whether or not Tyler will use the medallion to save Brett or Rachel. He already told Kaycee he wanted to save Brett if both stayed on the Block so that's his preference, but the previous idea from Bayleigh had been to renom Scottie in Rachel's place. Of course, that was before she decided she didn't want the Veto used so she wouldn't have to upset anyone with a renom.
Soon after the Feeds returned after nearly six hours down, ugh, Bayleigh told Haleigh she hoped Tyler would keep his word and not use the Veto. Haleigh was sure Tyler would stick to that just because Bayleigh is HOH. We'll have to wait and see what happens. What do you think Tyler should do?
Grab your Free Trial to watch the next week for free then keep it for $5.99/month. That's 20 cents a day for 24/7 access to Feeds content. It's so cheap!


Download our Big Brother App, join us on Facebook & Twitter, and get our Email Updates for more!