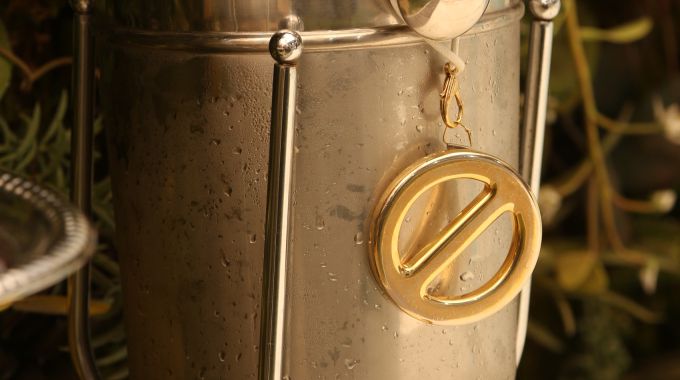 This week's Power of Veto meeting was held today in the Big Brother 20 house as this week's Veto winner had to decide whether or not to change up the nominations and surprise the house. The results are in and we have this week's final nominees.
Well, Faysal really did it to himself this time. After spending the first three weeks chasing after girls and aimlessly wandering around the house he saw blindside after blindside upending his game. This week when his two closets lady friends were in danger the last thing he wanted was to be caught in the middle but look at where we are now. Well, at least he can't be the renom!
Power of Veto Ceremony Spoilers – Week 4
Faysal decided to use his Veto
Haleigh was saved!
Sam renom'd Angie (RS)
RS & Kaitlyn are this week's final noms
As soon as Feeds returned Kaitlyn was already sobbing to Faysal that he had betrayed her while he explained that she damaged his game over and over with her moves. He encouraged her that she's on the Block against RS so she should be able to work this situation.
Gallery: Veto Fallout
Meanwhile, Sam has explained her Bonus Life power to the house so they know what's going to happen at the next eviction with one of them, whoever gets voted out, getting the chance to come back into the game. Maximum Feeds Drama for us will be Kaitlyn evicted 10-0 and she wins her back to the game.
Kaitlyn wasn't the only one crying though. Sam got her tears going too telling HGs that she didn't want anyone to go and now she's sorry she didn't save Winston.
So who do you think will be the next Houseguest evicted? Vote now in our poll below.

Want to watch the meeting fallout and next moves made this week? Grab the Live Feeds' Free Trial and start watching what's going on inside the house right now!